Budapest Day #1
So we are staying at the hostel  – Lavender Circus – as they did on 'Travel Man' – what a cool little place this is! – No bastard lift tho. Just lots of stairs. Very quirky place, really cool & really cheap.
Love it.
Soup – Lisa had a really cheap but very nice soup for about a £1 Leves soup place
Jonas Bar – we walked bastard ages trying to find a craft beer – then we found this place – we tried a few before going to the spa!!
http://www.balnabudapest.hu/shop/jonas-craft-beer-house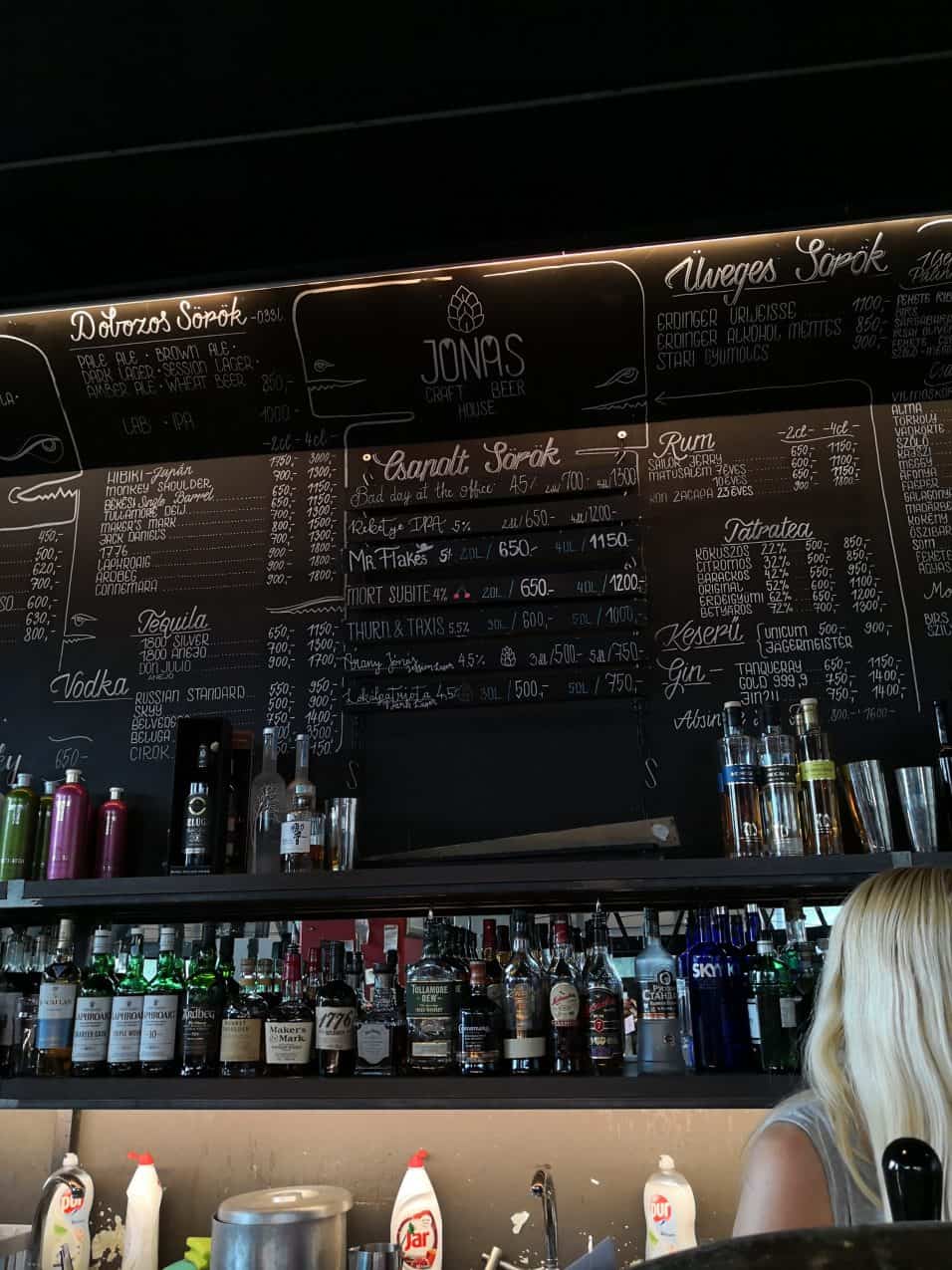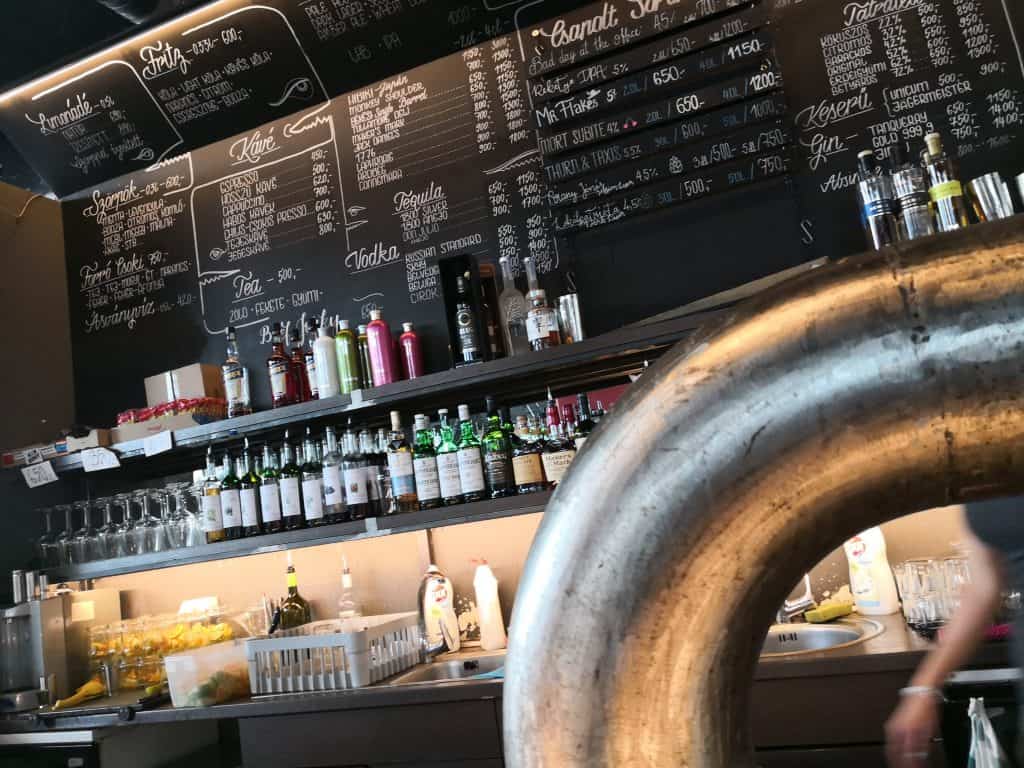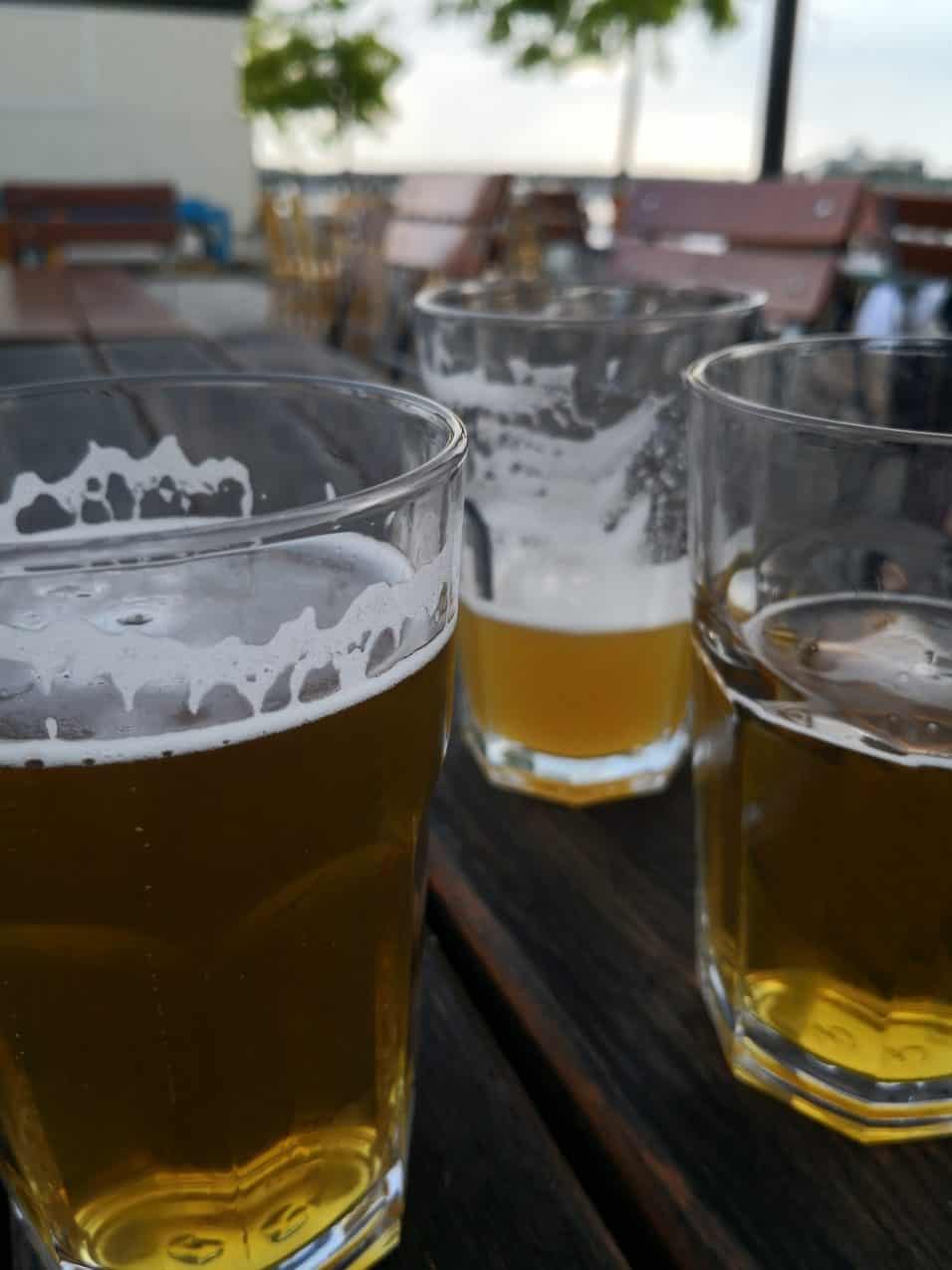 Gellets Spa
Gellért Thermal Bath
Budapest, Kelenhegyi út 4, 1118 Hungary
+36 1 466 6166
https://goo.gl/maps/nz9n5p9cHa62
#handpumps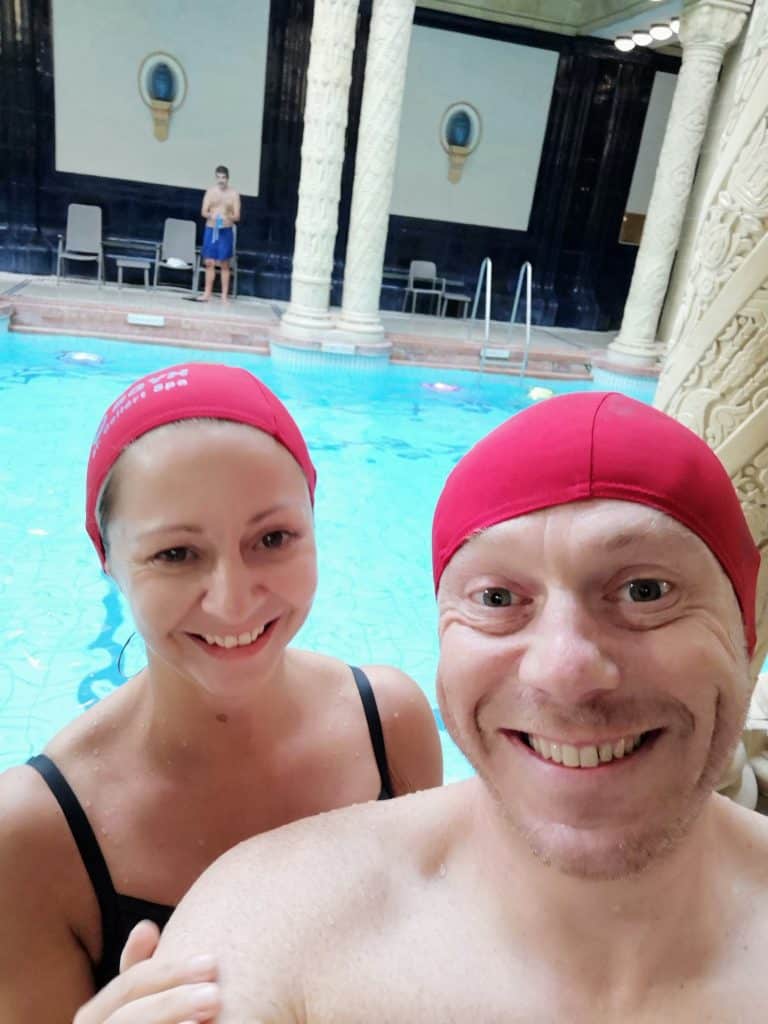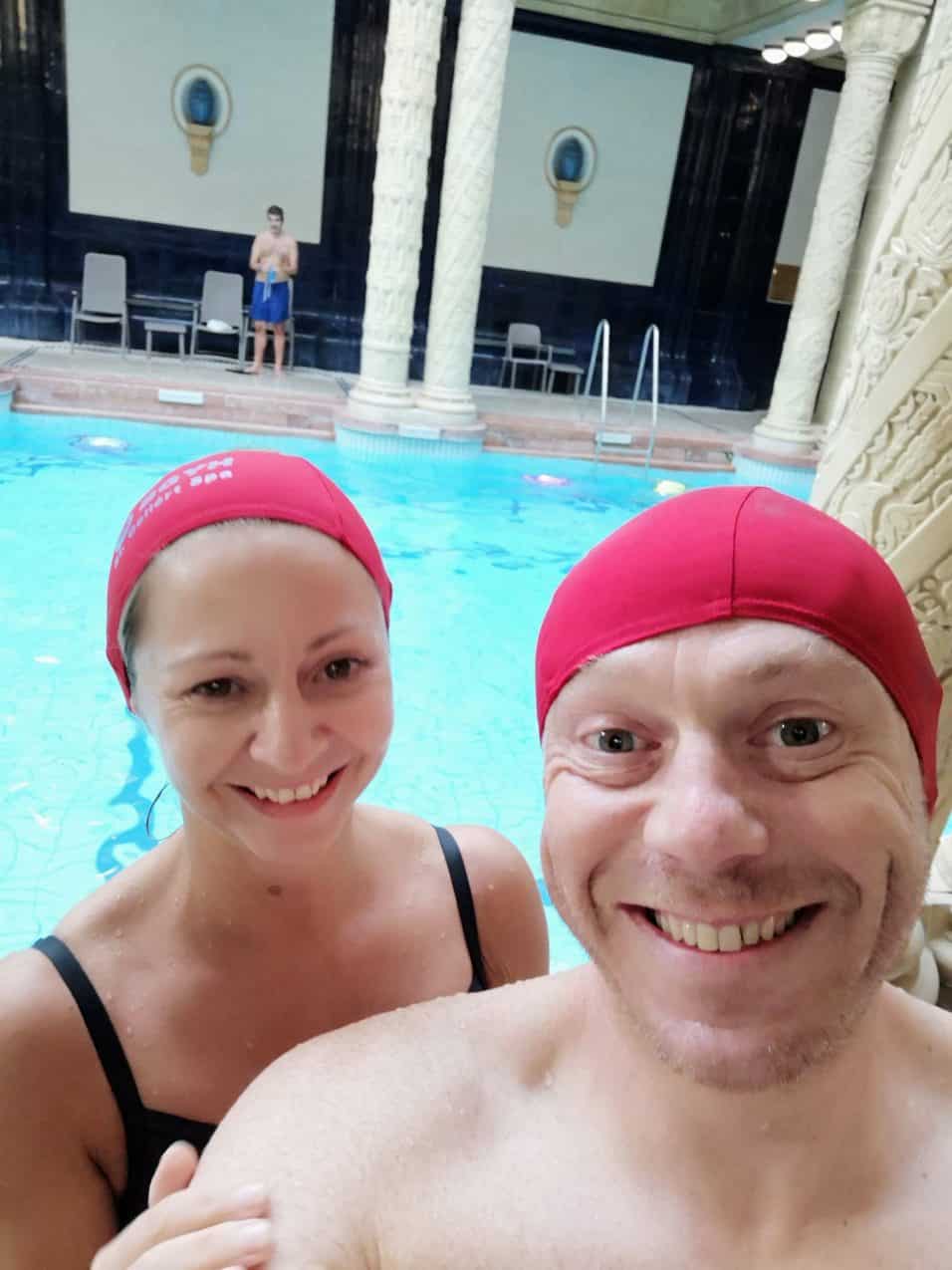 #handpumps2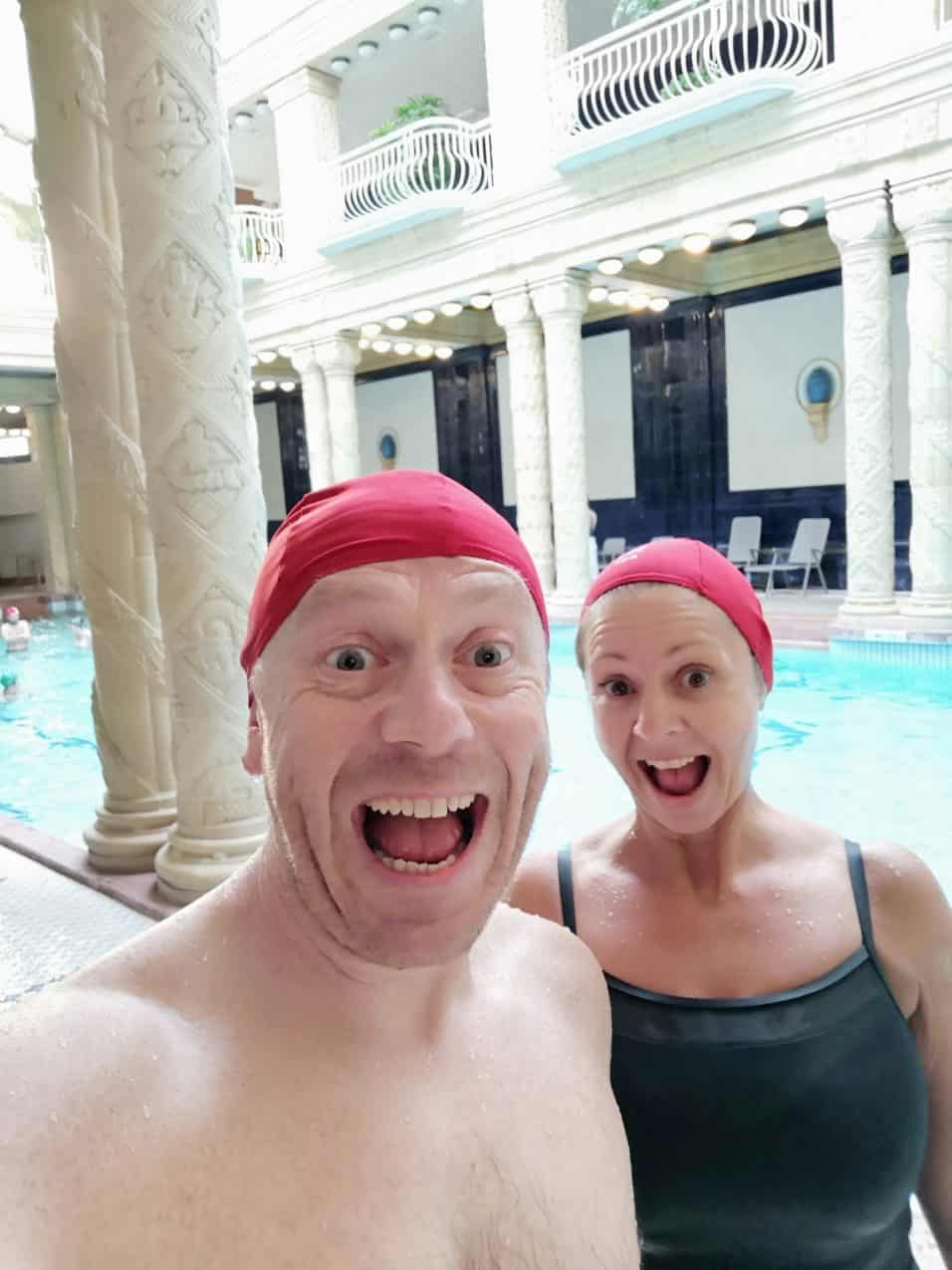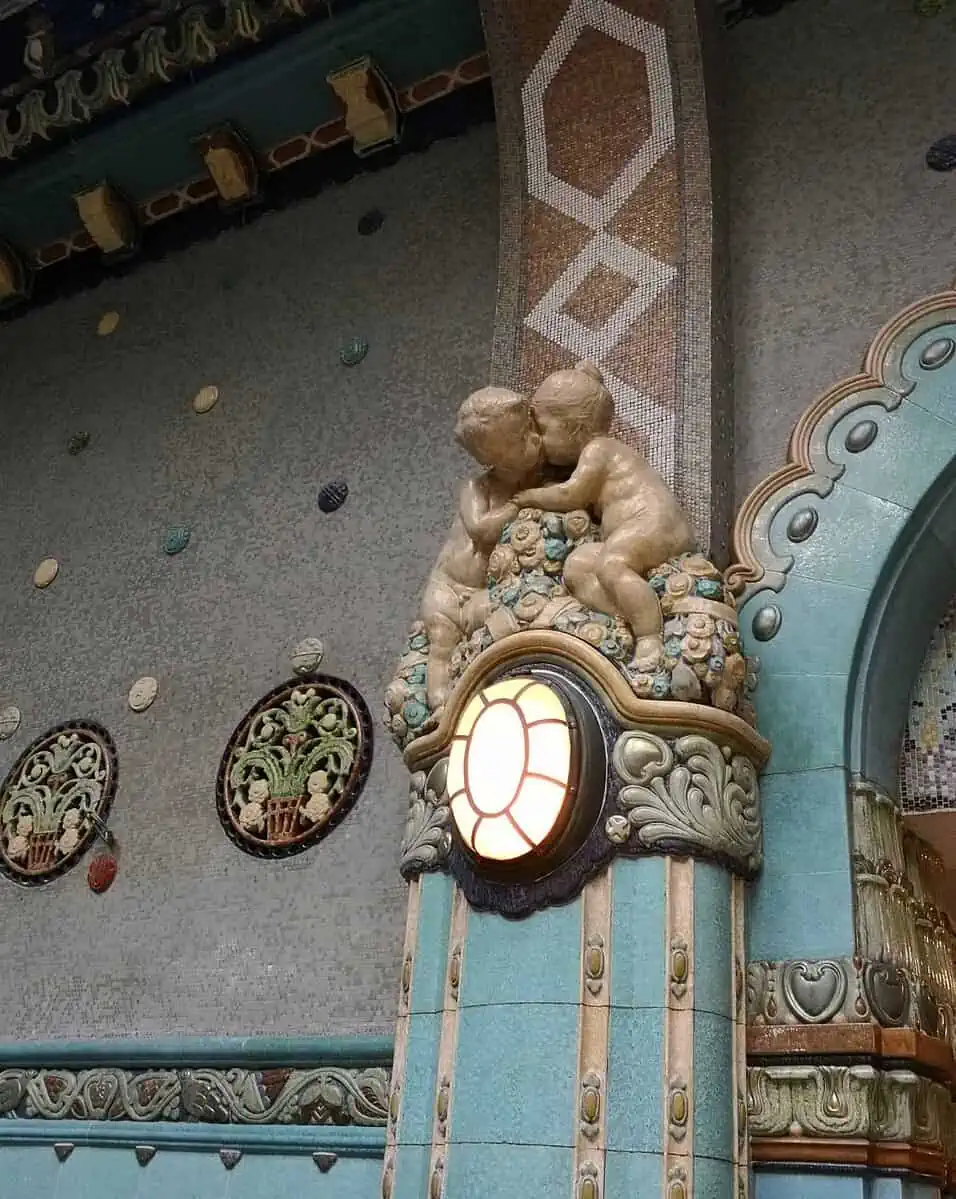 Burger King – The less said about this the better – we had eaten nothing all day & then had 40 mins before Boat Trip – we spent about £17!! in Burger King – it was SO nice! & was massive.
River Cruise – One hour my arse – was good tho – got a free drink (albeit pretty tiny) & we went downstairs instead of the upstairs where everyone else went – we had the outside deck pretty much to ourselves! – Was done & dusted in about 45 mins!! #boof
Monyo – Beer – What a great little bar – loads of good craft beers!
https://www.tripadvisor.co.uk/Restaurant_Review-g274887-d9743180-Reviews-Monyo_Cafe-Budapest_Central_Hungary.html