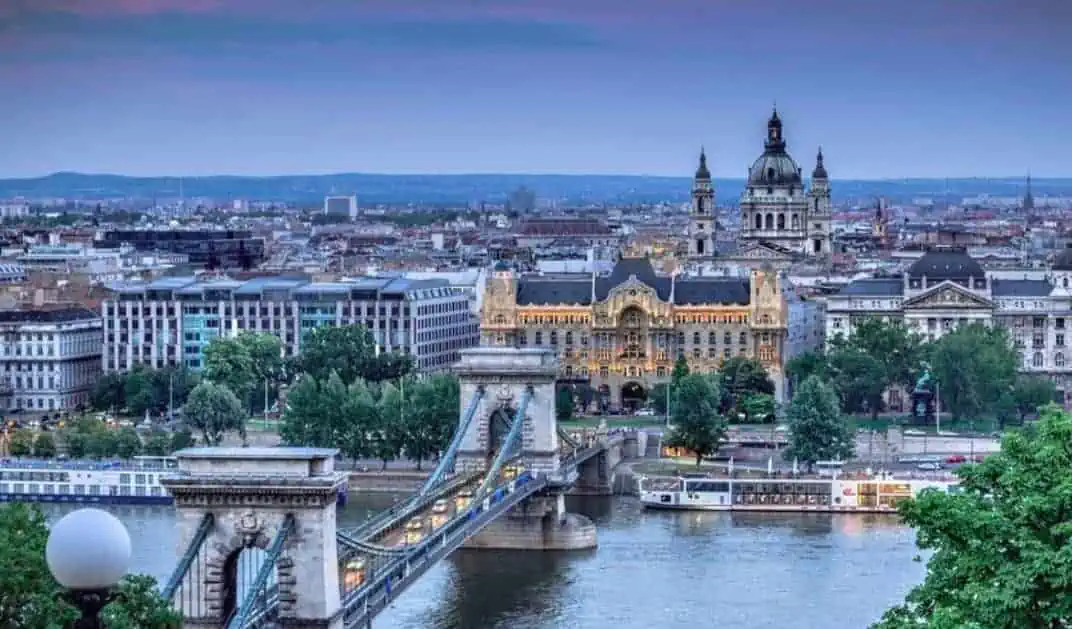 Budapest, Hungary – Our Map – May 2018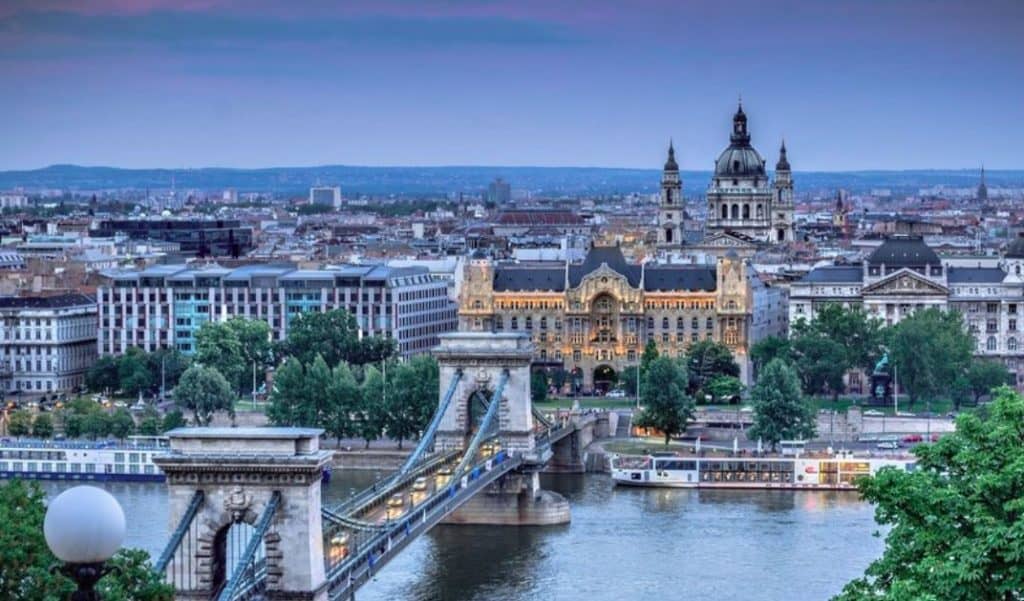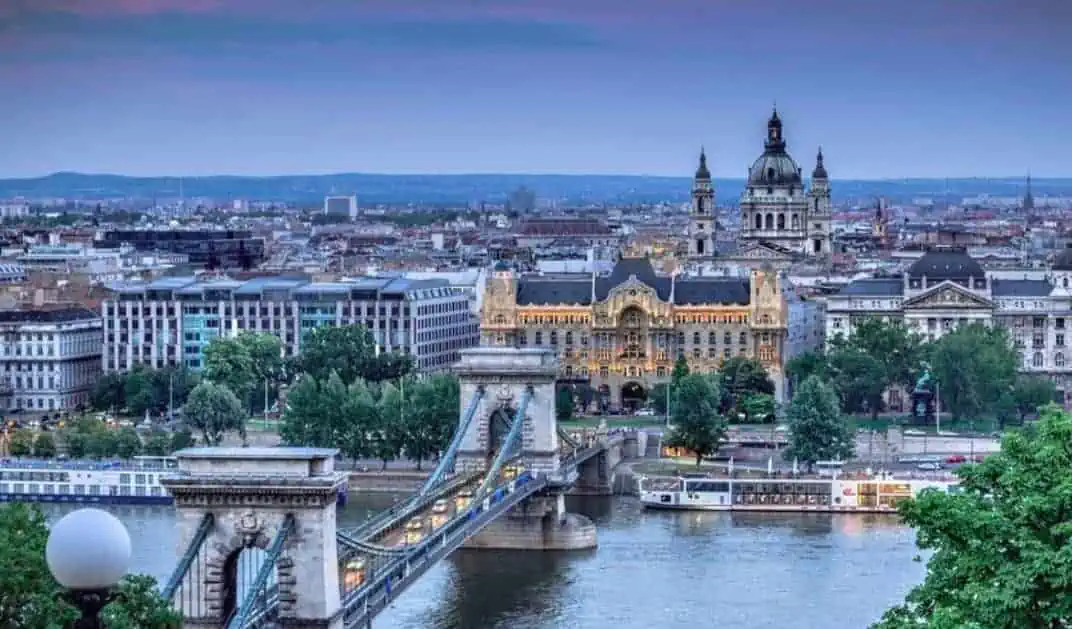 Okay, so we went to Budapest in May 2018 – Saturday 12th to Tuesday 15th May.
This was my birthday present from Lisa.
We flew from Luton with Wizz.
This is my 1st crack at an 'online diary' which hopefully I can keep up & will remind us of all the little stories along the way that may not be remembered just from photos!
I will try & do this 'Map' each time, I have no idea if it will be helpful & may change how I do it going forward – but we have to start somewhere!! #travelwanker #ngoa