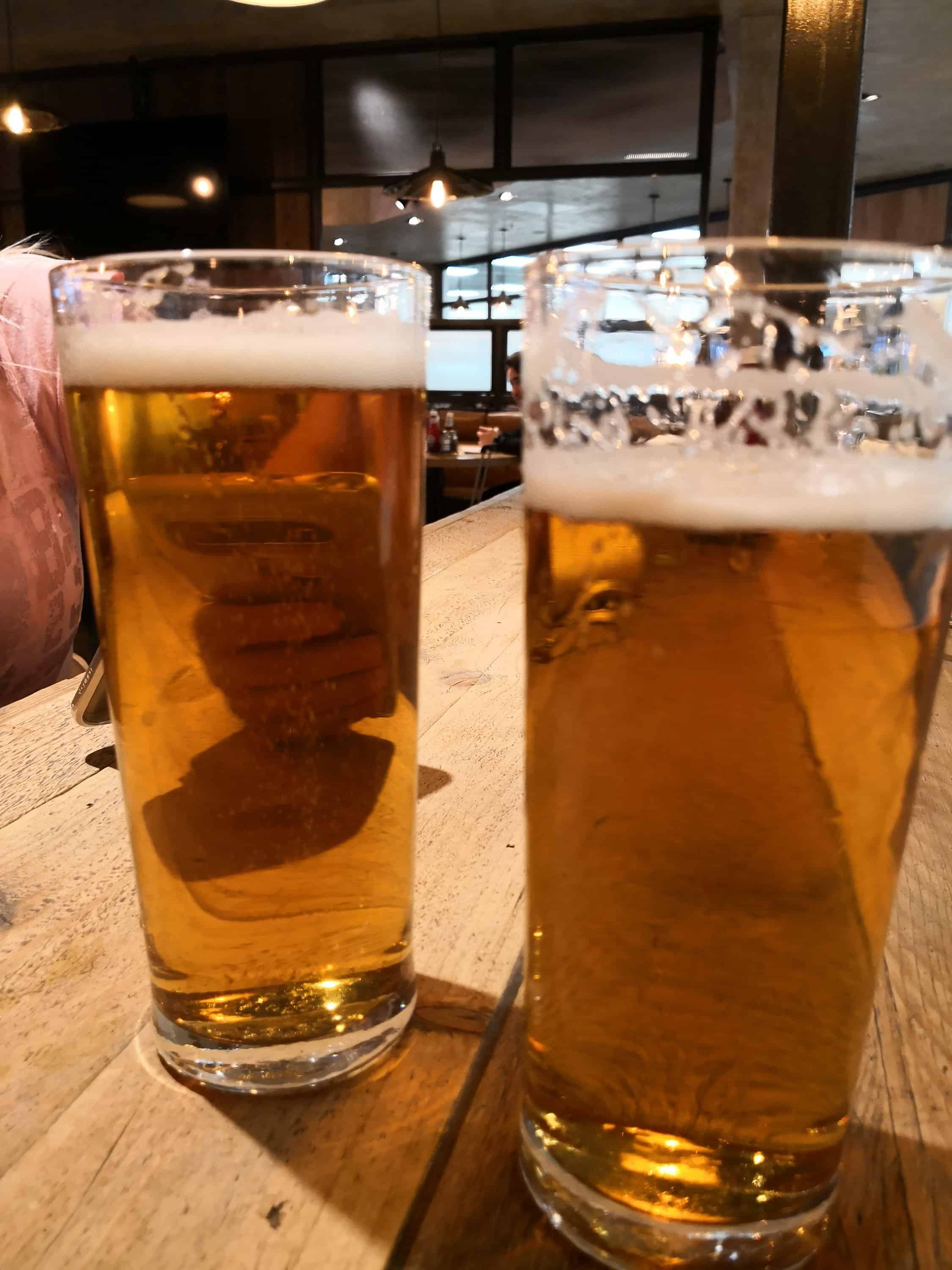 Budapest – We are on our way!!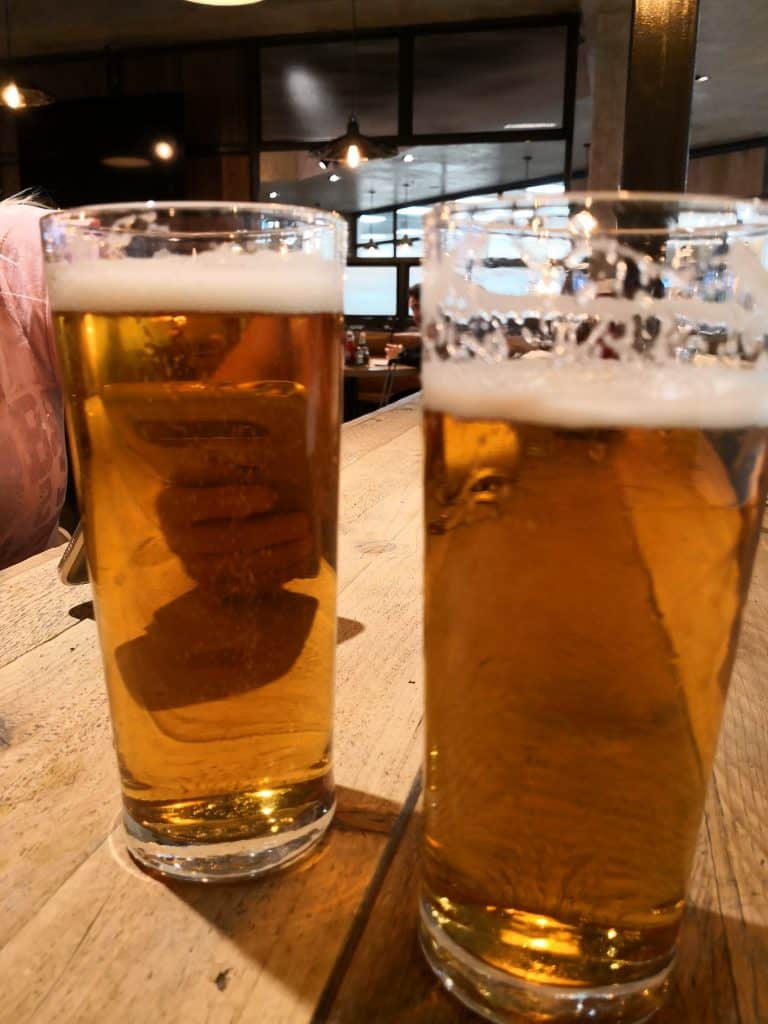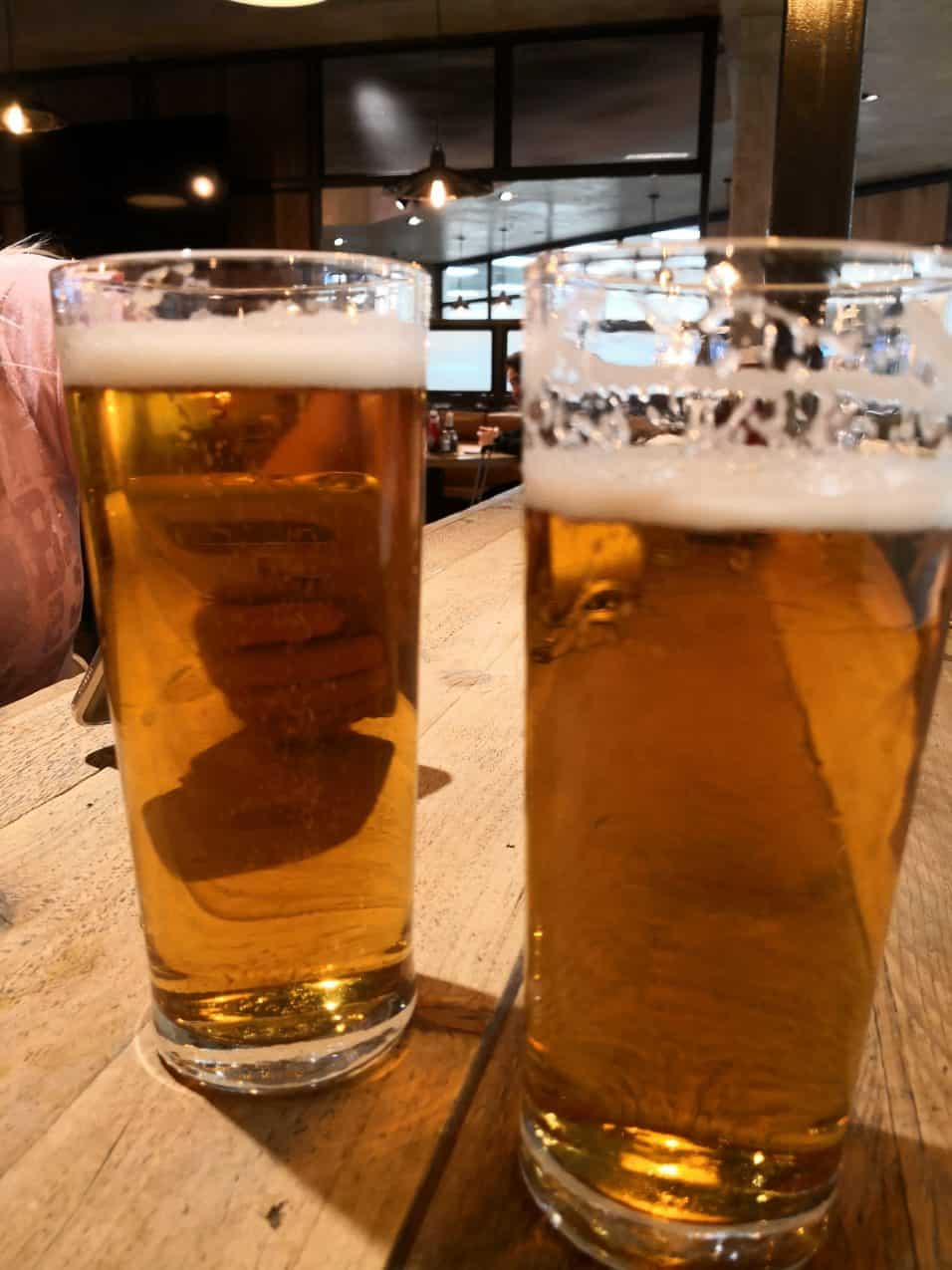 A lovely pint of Camden Pale Ale….we did Priority Lane & didn't really need it.
Tried Penhaligons stuff… Radcliff smelling good.
Cheeky Boots £4 meal deal X2.
Text from Sis to say Mum has eyes open & has eaten etc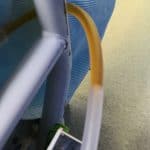 Am still getting used to this WordPress set up.
The flight was all good. Wizz are cheeky bastards, they started putting labels on the bags to go in the hold very early!. We got one. We tore it off.
Bought wine on the plane. Used card. That way they can't con us & short-change like they did last time with a meal deal & gives a shit biscuit bar instead of 2 Euro!
Anyway, arrived fine.