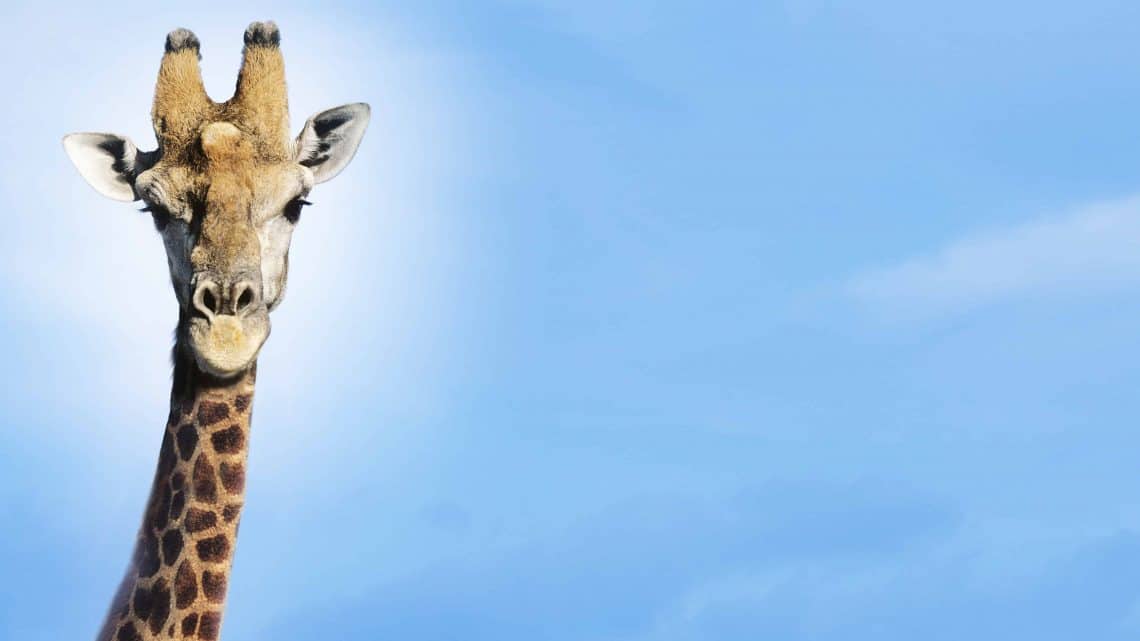 Best Compact Binoculars For Safari – We Pick Our Top 5!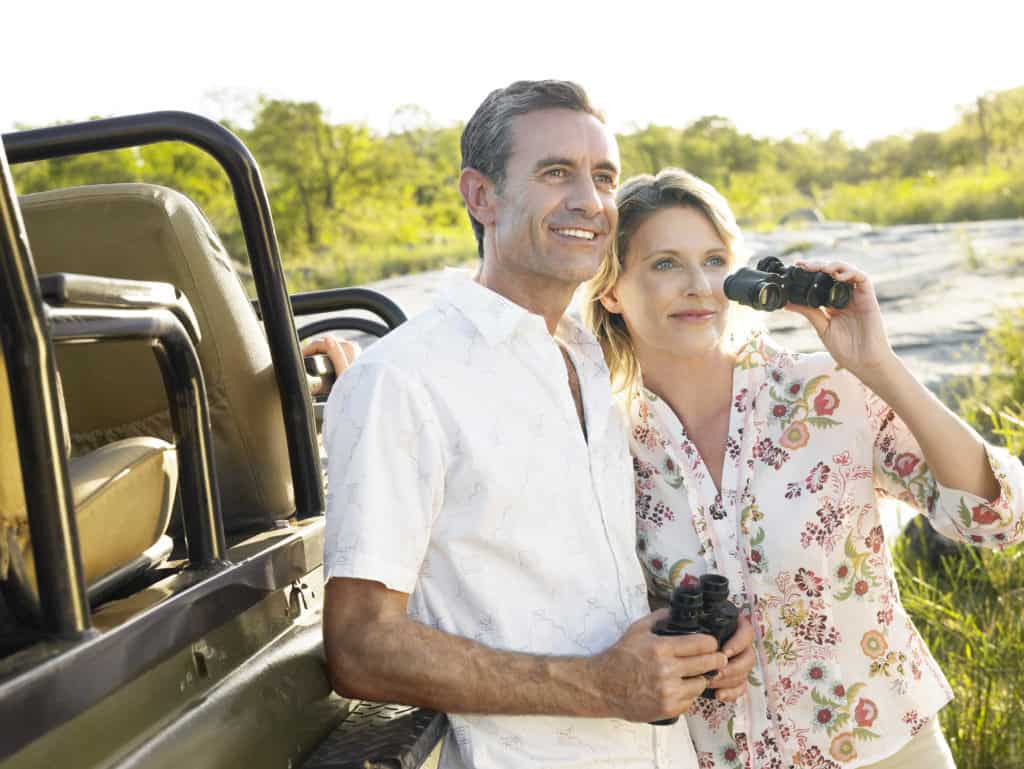 *** Post Update – Aug 19 *** We went on Safari to Kenya in the end & was amazing! I did buy what I feel are the best compact binoculars for safari as outlined below & they were superb. A must-have if I am honest.
___________________________________________________________
** TOP TIP **
If you are going on an organised tour like most, check with your tour organiser if they provide binoculars.
We did a 'private tour' so there was only 2 of us in the Jeep & there were binoculars provided – we didn't even think to ask. Needless to say, I still used my Carson 3D's!
If you are in a group i.e. 4 or 5 to a Jeep then they may still provide 1 or 2 pairs but that won't be enough.
You don't want to share! Trust me.
When you do see a leopard or cheetah etc, you do not want to be waiting around for someone to finish using a shared pair!
___________________________________________________________
For animal lovers, there is no better experience than seeing wild animals in their natural habitat.
If you are enamoured by the sight of a lion at your local zoo, you can trust the sighting of a lion in the wild to be notch higher in your scale of amazing.
That goes for any other wild animal, be it a cheetah, elephant, giraffe, a rhino or birds.
With this in mind, you can appreciate the importance of having a pair of high-quality binoculars with you when you head out to a safari.
Whether your destination is Kenya, South Africa, or Tanzania, one this is certain, you will need them.
Due to human-wildlife interaction restriction imposed in many of the popular safari parks, tourists are more often than not, required to keep your distance from the wild animals.
Binoculars in this regard, help you to spot your favourite wild animal and birds, while the same time heeding to the restriction imposed on tourists.
Herein, we will explore five of the best compact binoculars for safari.
Either one of these binoculars will go a long way to making your safari an experience you will never forget!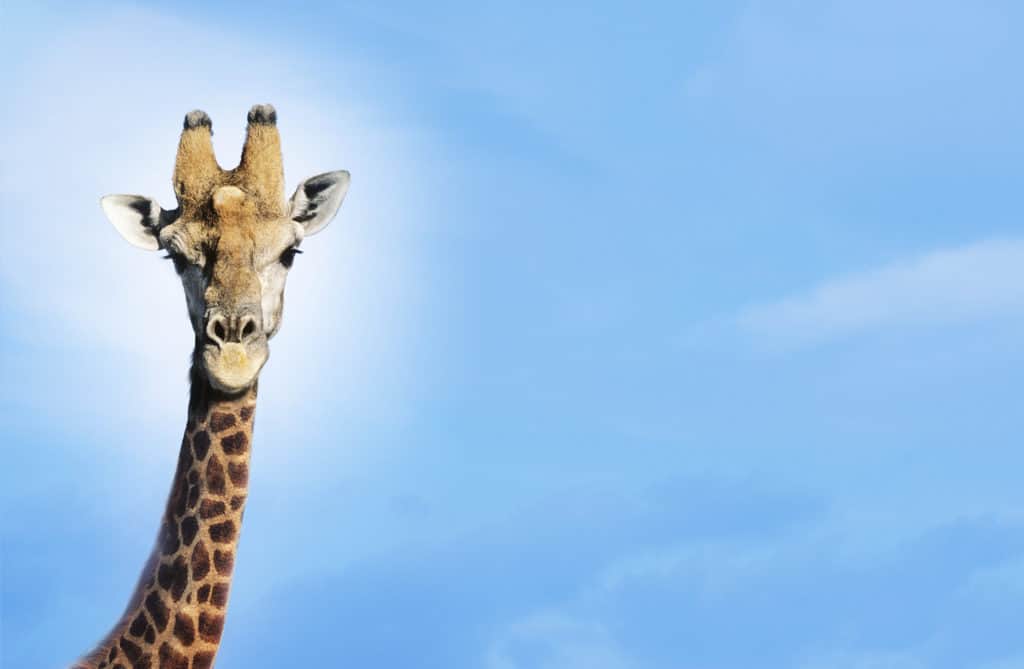 Main Consideration In Picking Compact Safari Binoculars: Magnification
The purpose of binoculars is to magnify.
Thus it is important to keep considerations of magnification in mind.
Typically, the 8X42 magnification, where 8 stands for the number of times the binocular zoom and the 42 stands for the diameter of the objective lens, is considered the best wildlife spotting binoculars aka the best compact binoculars for safari.
Such binocular provides ample zooming capabilities while the large diameter lenses (42 millimetres) means that the binocular collect ample light for bright images.
Other considerations to have in mind while picking a pair of binocular include waterproof properties, lens coating (for fog resistance purposes), and compactness.
5 Of The Very Best Compact Binoculars For Safari
#1.

The Carson 8×42 3D Series With ED Glass

*** This is what I bought in the end – I could not be happier – Out of the 1,500+ photos we took, this was pretty much the only pic where you can see them around my neck!
If you click the link below you will see more information (& a product video) & scroll down to the reviews where you will see mine ***

Carson has been in the optics business for 20 years. The Carson 3D binoculars epitomize their experience in producing award-winning binoculars that meet and exceed the needs of their users. The 8×42 features high-definition optics that is further enhanced by ED glasses for bright and clear pictures.
They also feature BAK-4 roof prisms that have multicoated lenses. The results are undistorted clear images. Other note-worthy property of these binoculars includes waterproof, fog proof, rubberized body for premium protection, and an ultra-wide view (120m at 1000meters). – More Information & Prices
#2.

Nikon Monarch 5 ED ATB 8×42 Binoculars

This is another premium, top-quality binoculars. They feature a lightweight build (just 20 Oz), waterproof, fog-proof, and rubber coating for excellent grip and shock absorption. In terms of performance, the lenses are fully multi-layered, which means that it produces high-resolution images. More Information & Prices
#3.

Bushnell Legend Ultra HD 8×42 Binoculars

The Bushnell Legend features roof prism, fully multi-layered lenses, Extra-low Dispersion Prime Glass, better known as the ED Prime Glass. It allows these binoculars to produce high-quality images. It also comes with a magnesium body for lightweight construction (22.4 Oz), waterproof, and fog proof features. More Information & Prices
#4.

Eagle Optics Ranger ED 8×42 –

DISCONTINUED (June 19)

The Eagle Ranger is another popular choice owing to its bright imaging, clarity, and comfortable body build. It features ED glass, fully multilayered lenses, anti-reflection coating, and phase correction.
#5.

Vortex Viper HD 8×42

The Vortex Viper comes with HD glasses, and multilayered lens coatings set up for clear imaging. The lenses are ultra-hard and scratch, oil, and dirt resistant. I haven't written anymore as these are a bit weighty in terms of cost! (About £500) so my gut is that will put most people off…but you never know! More information & Prices






There are many other binoculars in the market.

However, the features that above choices of binoculars come with, as well as their price points, making them the best compact binoculars for safari among the rest.

Another side point, which is very important!
You need a pair of binoculars each!!
Read any review about a safari on Amazon, TripAdvisor, Expedia & so on, they all say you need a pair each!
Which makes perfect sense – but so many people only realise this when they are on safari sharing!