Budapest Day #1 – Craft Beers, Boat Trip & Spa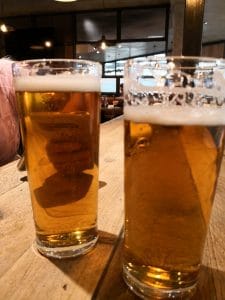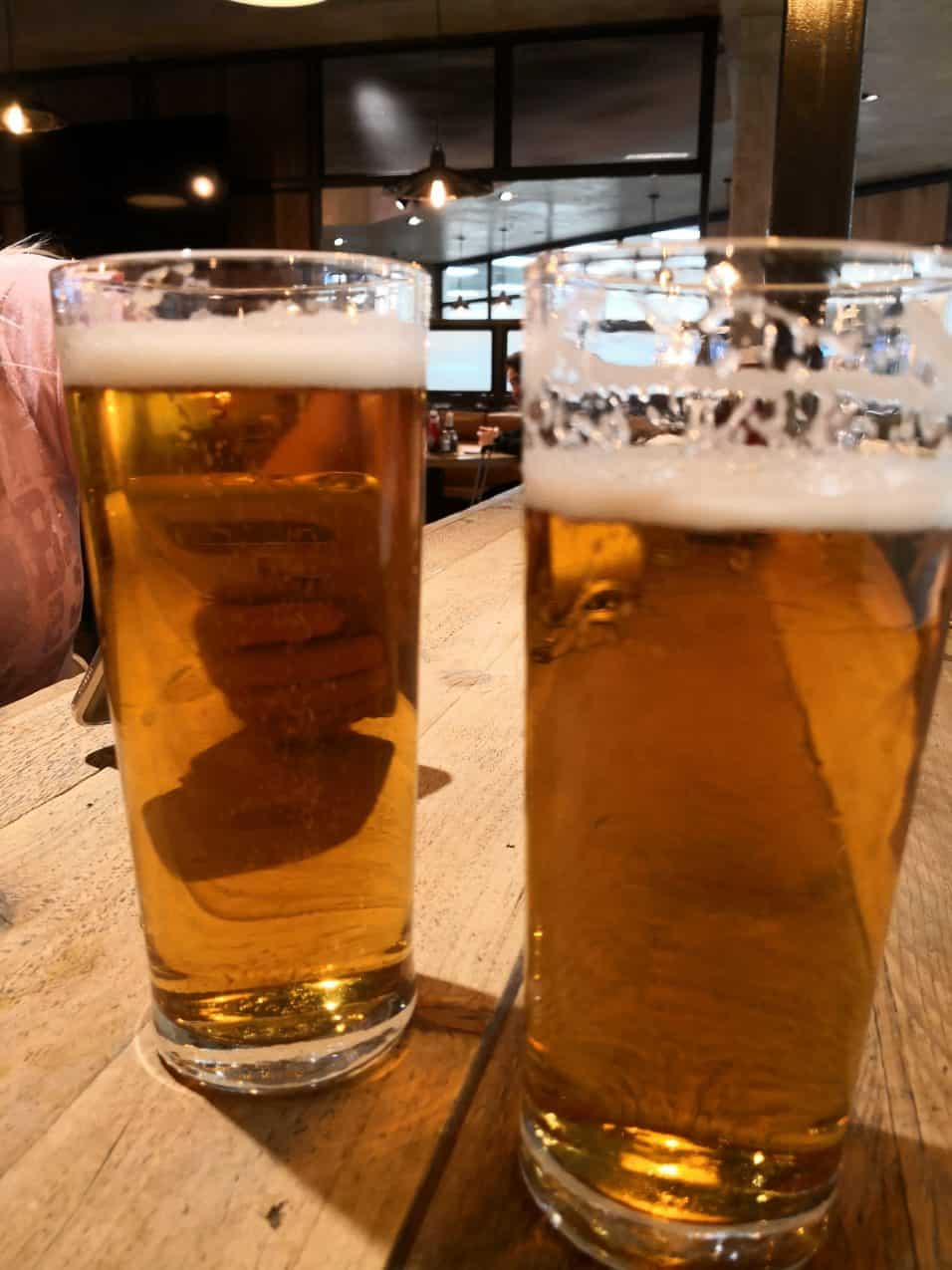 The Start – Luton Airport – A lovely pint of Camden Pale Ale.
We did Priority Lane & didn't really need it. it always seems to work that way.
Duty-Free wandering about – tried Penhaligons aftershaves – Radcliff smelling good.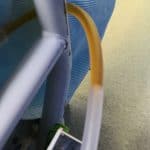 Cheeky Boots £4 measls for the plane.
Text from Sis to say Mum has eyes open & has eaten etc
Am still getting used to this WordPress set up.
The flight was all good. Wizz are cheeky bastards, they started putting labels on the bags to go in the hold very early!. We got one. We tore it off.
Bought wine on the plane. Used card. That way they can't con us & short-change like they did last time with a meal deal & gives a shit biscuit bar instead of 2 Euro!
Anyway, arrived fine.
So we are staying at the hostel  – Lavender Circus – as they did on 'Travel Man' – what a cool little place this is! – No bastard lift tho. Just lots of stairs. Very quirky place, really cool & really cheap.
Love it.
Travel Man's Lavender Circus Accommodation
Soup – Lisa had a really cheap but very nice soup for about a £1 –Leves Soup Place
Jonas Bar – Craft Beer House – we walked bastard ages trying to find a craft beer – then we found this place – we tried a few before going to the spa!!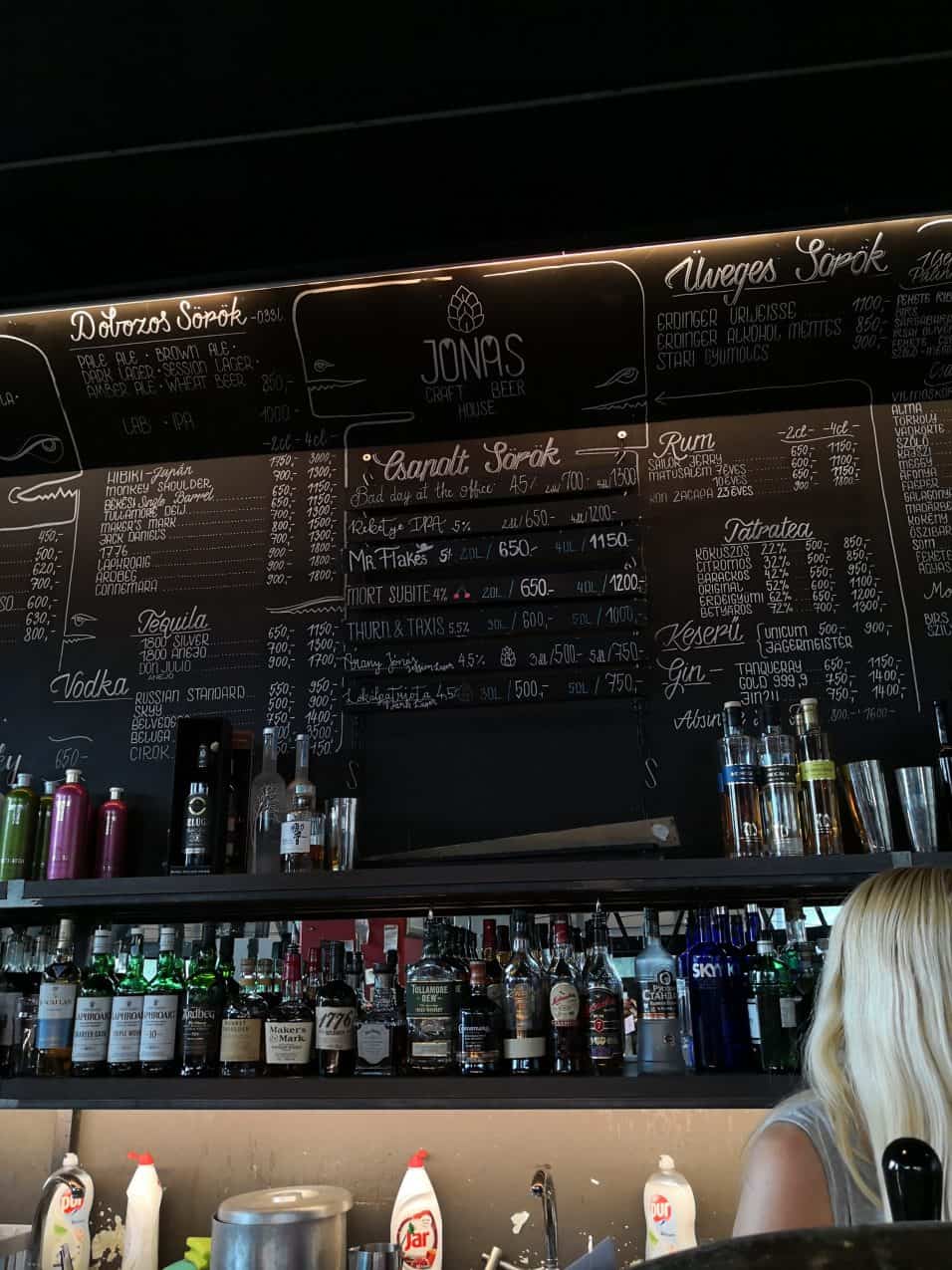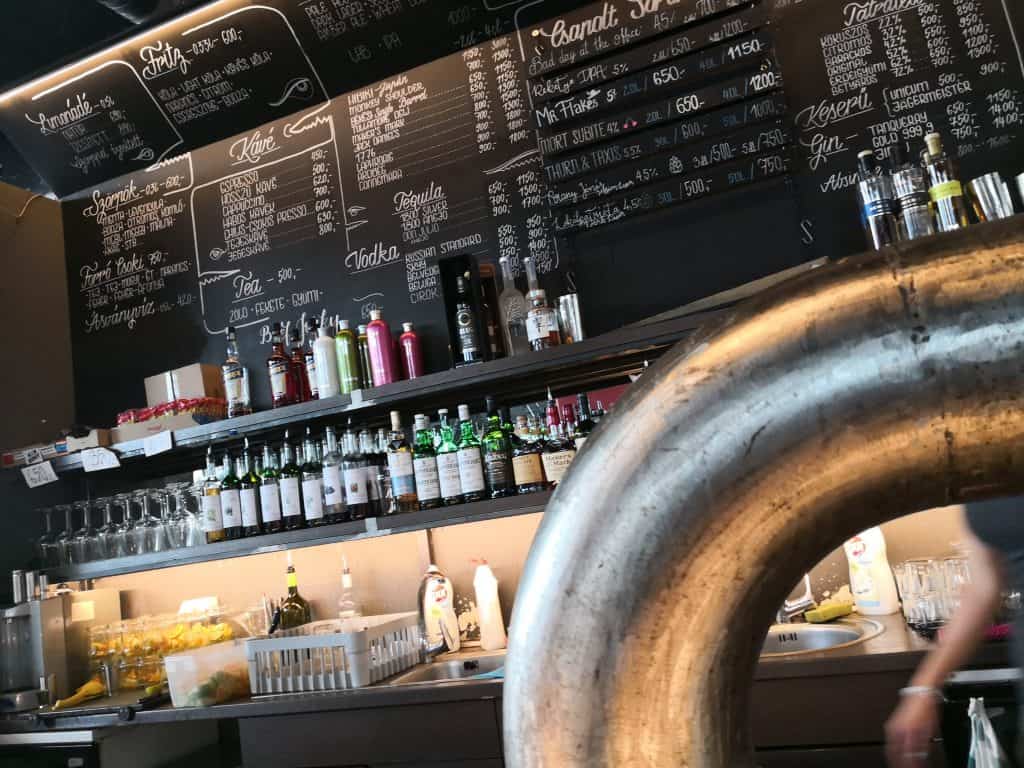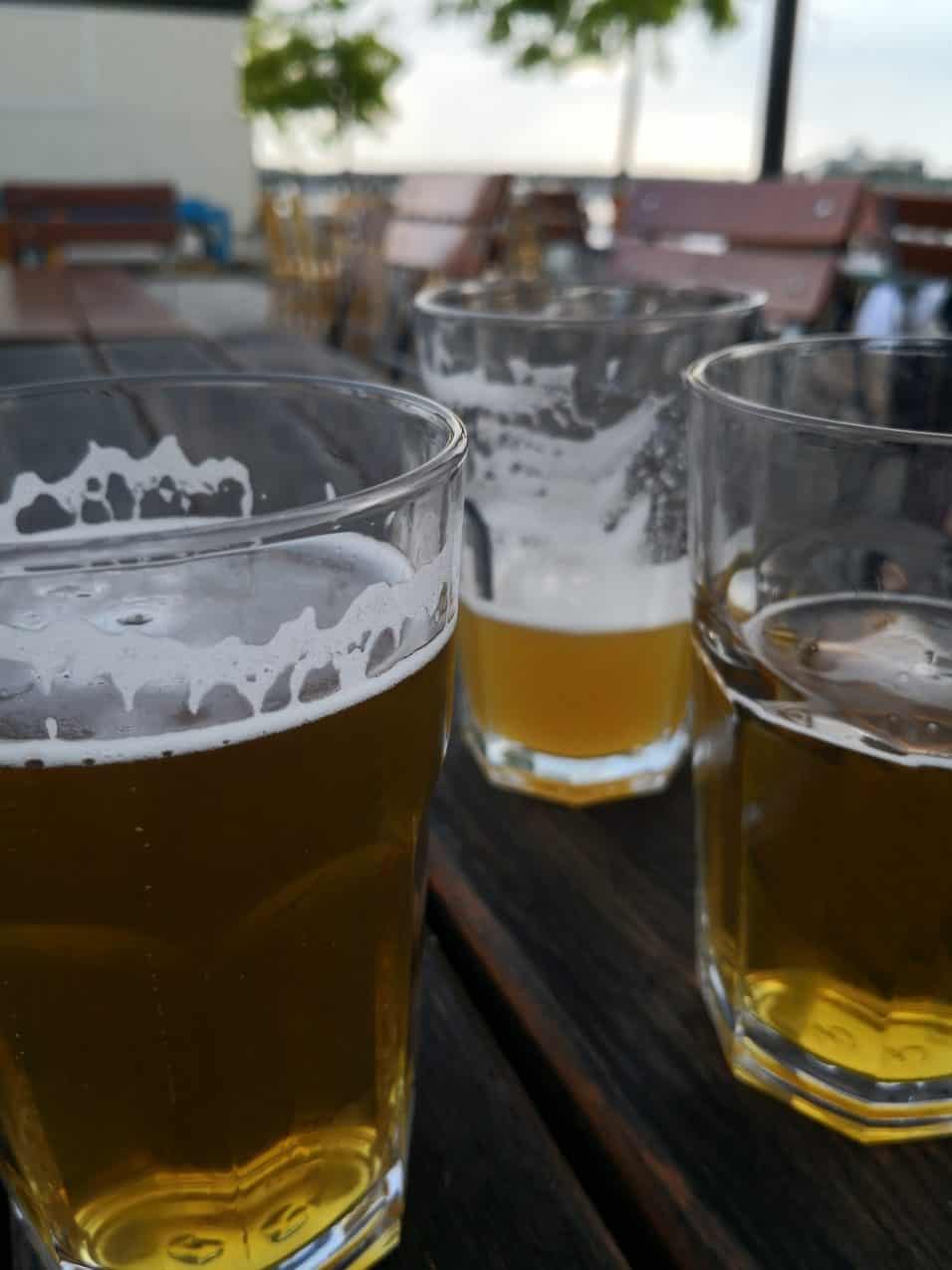 Thermal Bath & Craft Beers – What's Not To Like?
Gellets Spa
Gellért Thermal Bath
Budapest, Kelenhegyi út 4, 1118 Hungary
+36 1 466 6166
#handpumps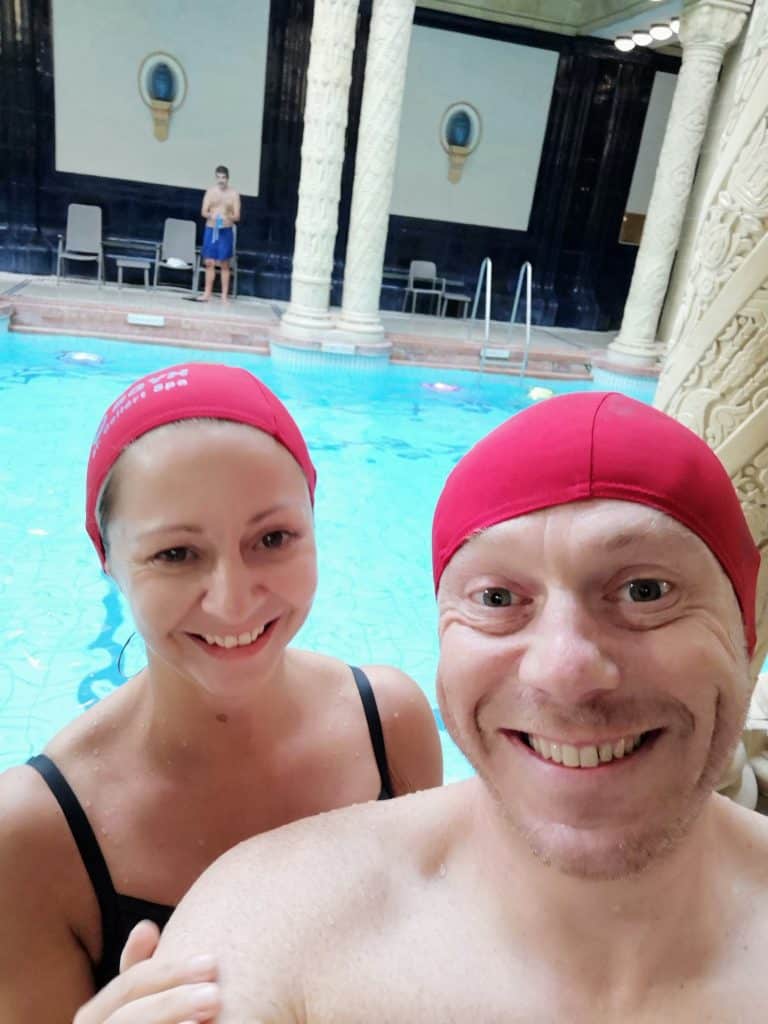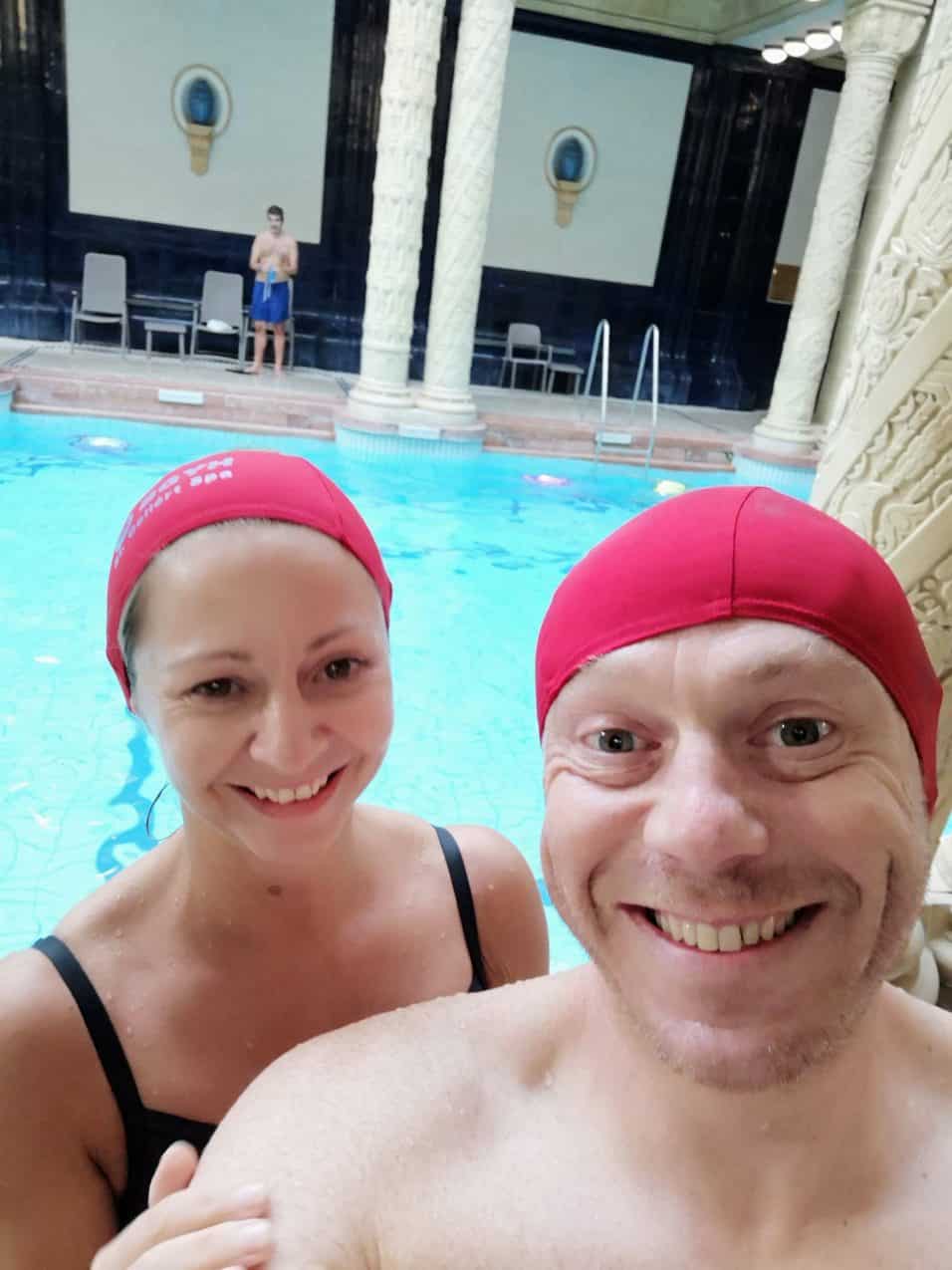 #handpumps2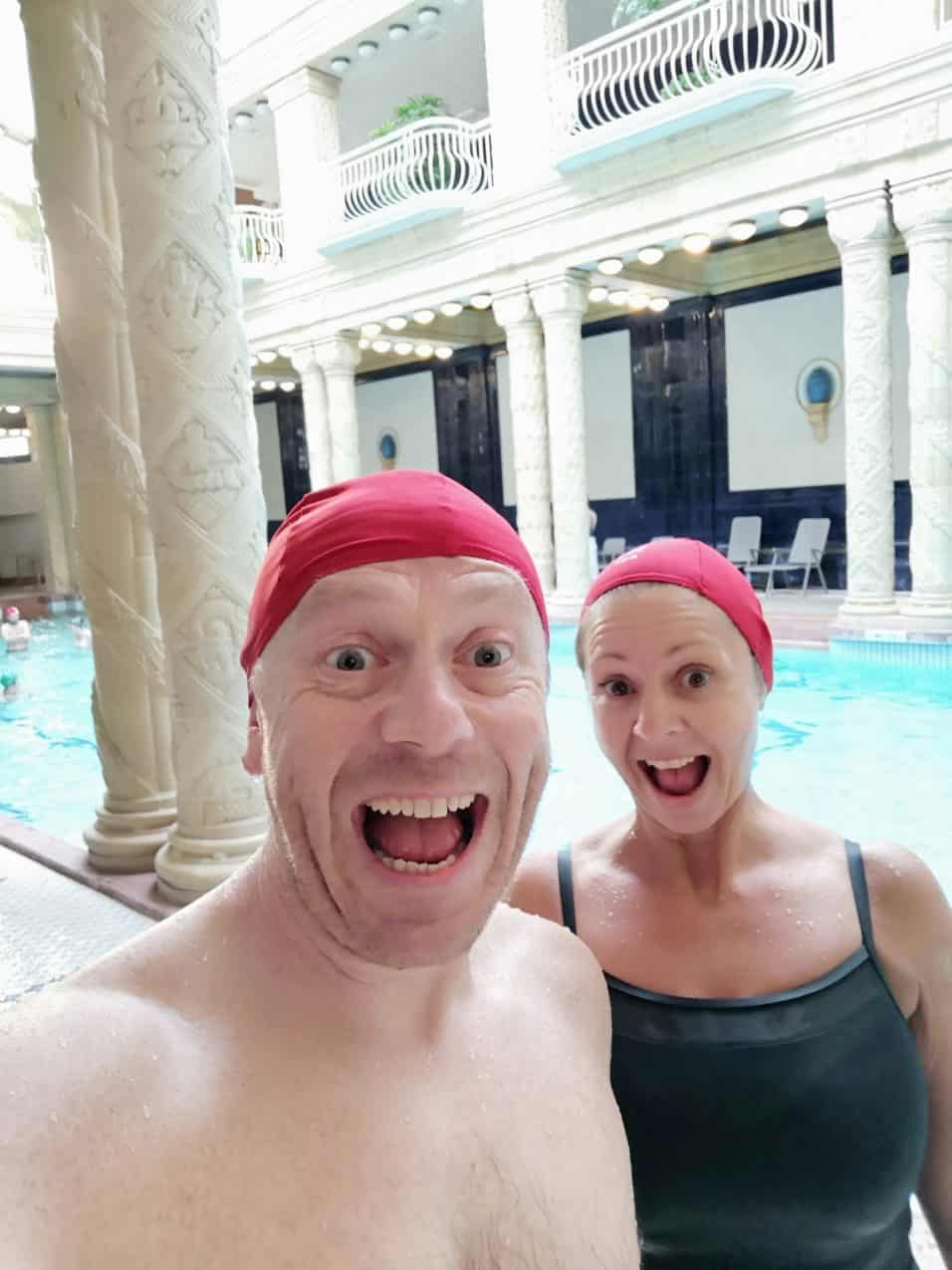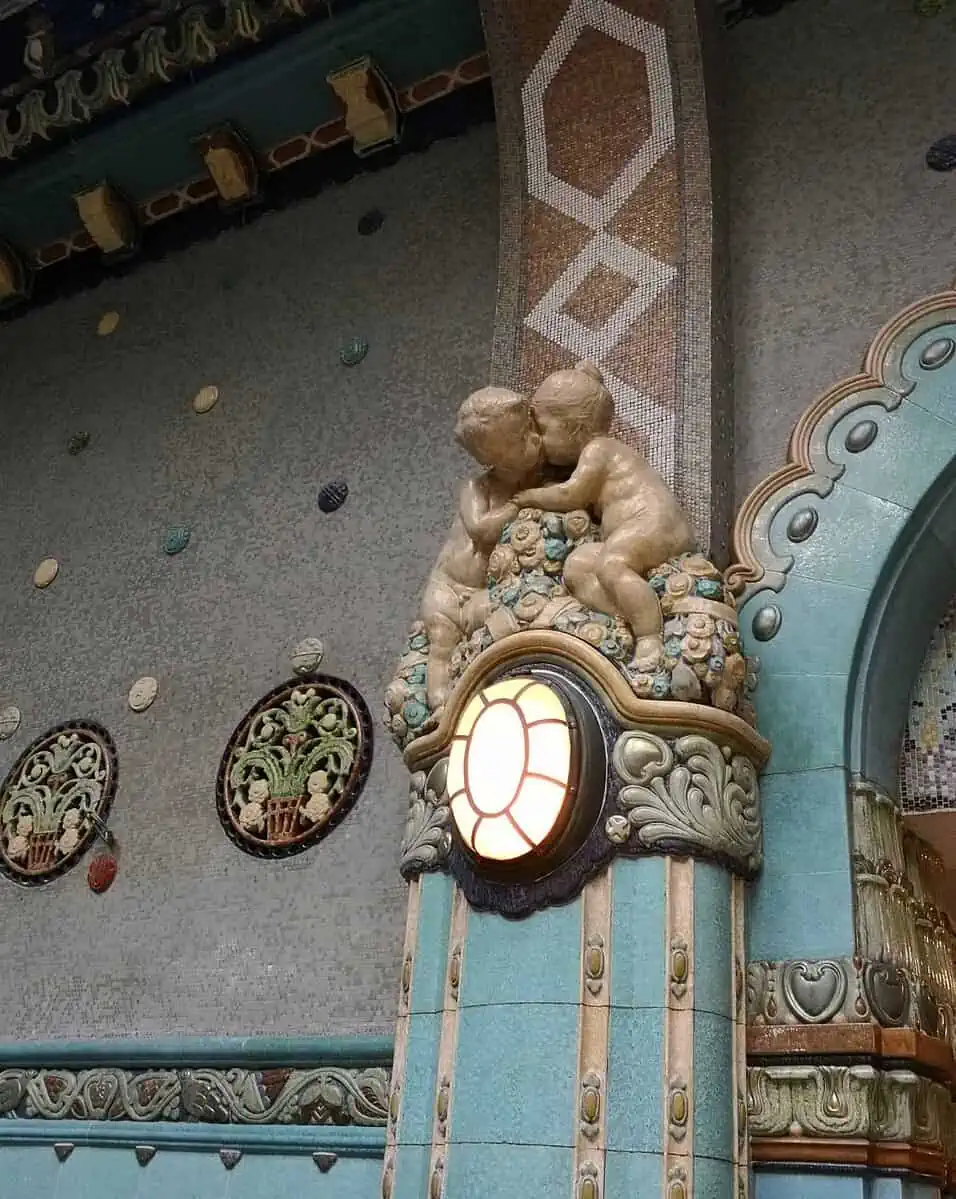 Big Burger, Boat Trip & Beers!
Burger King – The less said about this the better – we had eaten nothing all day & then had 40 mins before Boat Trip – we spent about £17!! in Burger King – it was SO nice! & was massive.
River Cruise – One hour my arse – was good tho – got a free drink (albeit pretty tiny) & we went downstairs instead of the upstairs where everyone else went – we had the outside deck pretty much to ourselves! – Was done & dusted in about 45 mins!! #boof
Monyo Tap House – Craft Beer – What a great little bar – loads of good craft beers! They also have their own brewery in Budapest which we didn't realise until we got home, gutted! Assuming they do tours we would have definitely been up for doing that – Monyo Brewing Company
https://www.tripadvisor.co.uk/Restaurant_Review-g274887-d9743180-Reviews-Monyo_Cafe-Budapest_Central_Hungary.html
Below is a map of a lot of the places we visited during our time in Budapest.
Hungary – Weather Averages Across The Year: