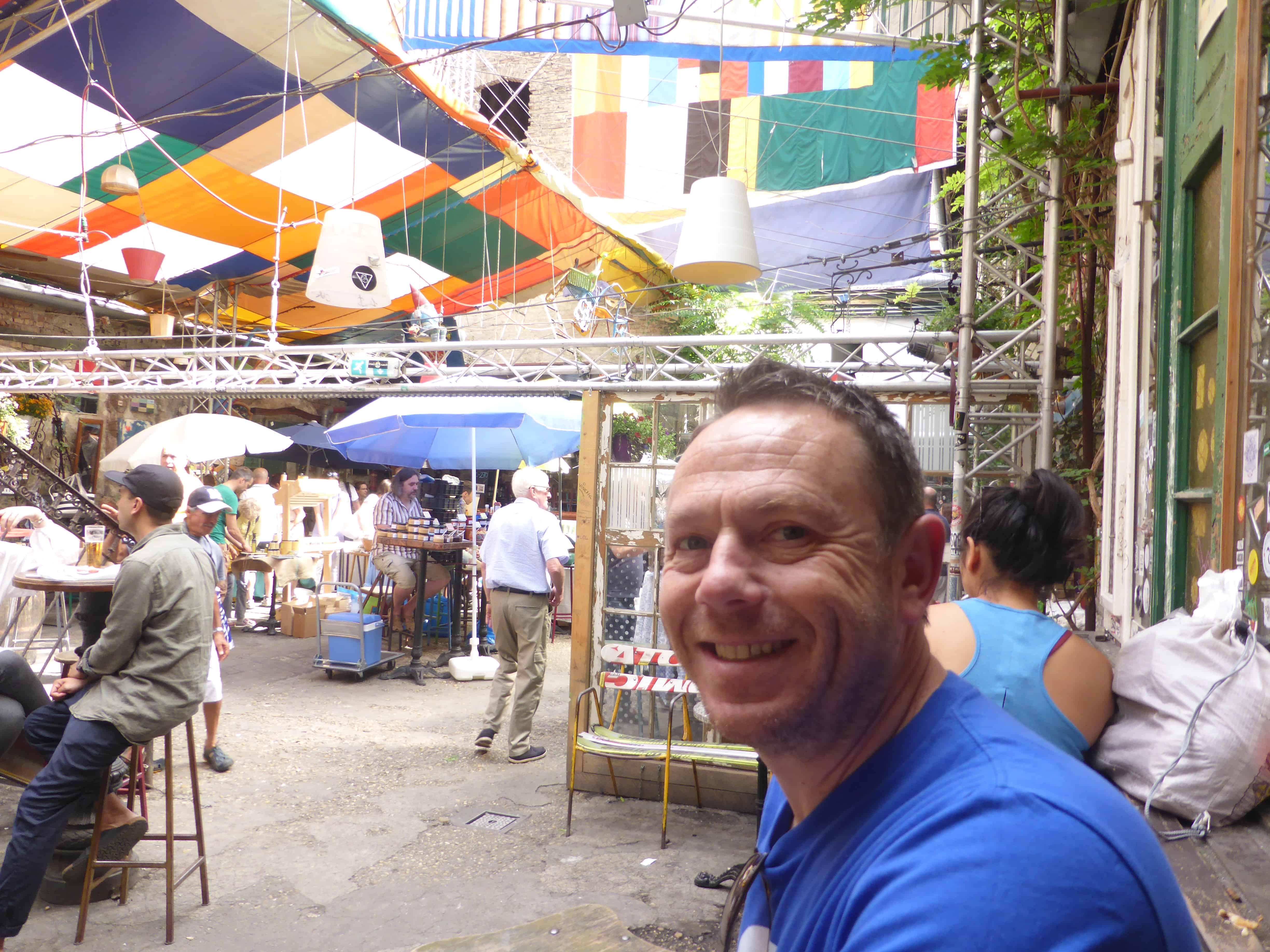 Budapest Day #2 – 10.30am Craft Beer, Walking & Pinball
Walking.
A lot of walking
Oh, my Christ we did walk a lot!
Synagogue – we looked – bollocks to paying, it wasn't cheap & was a queue.
When you walk around its perimeter you see it all anyway!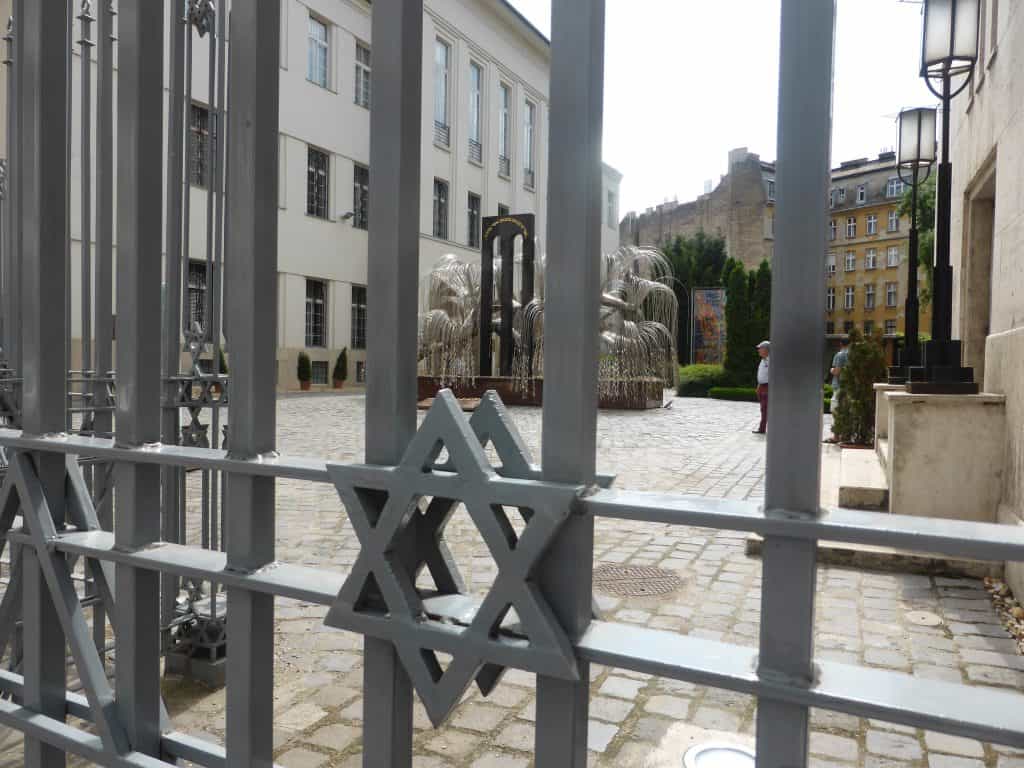 Beer Selling Farmers Market with Cheese
Simpla Kertz farmers market & 10.30 beer – Awesome, was really busy with people buying cheese & meats etc + you could buy beer! – 10.30am!? – Yes Please!
Da Marco restaurant – Just a little Italian place but was such a lovely meal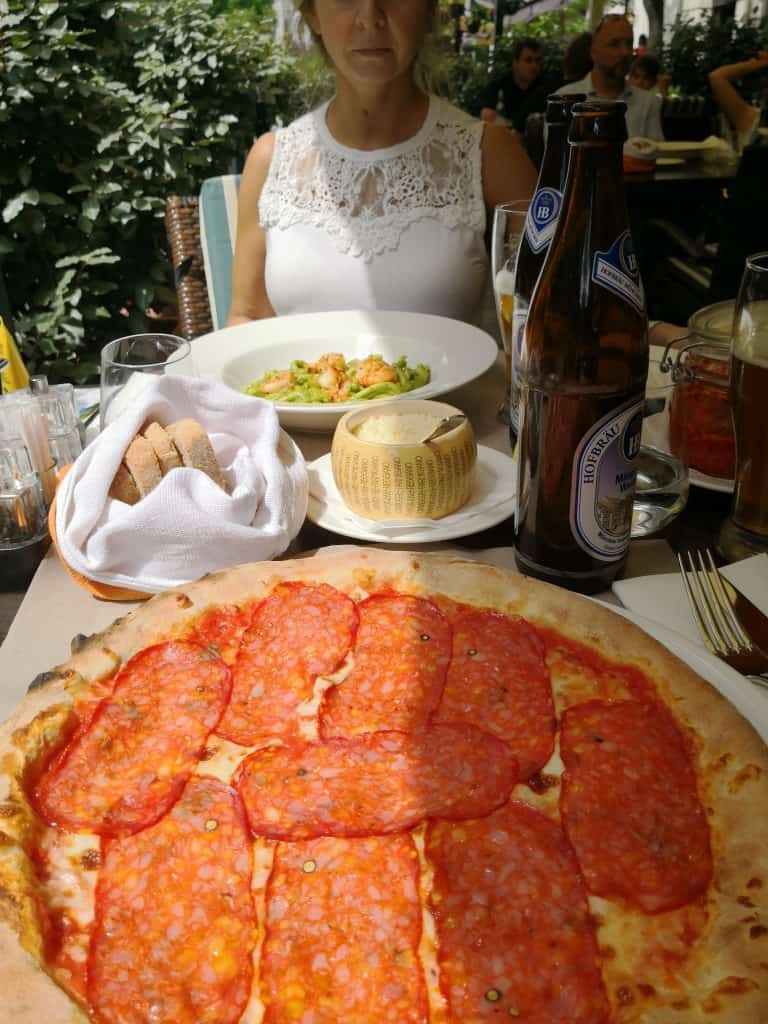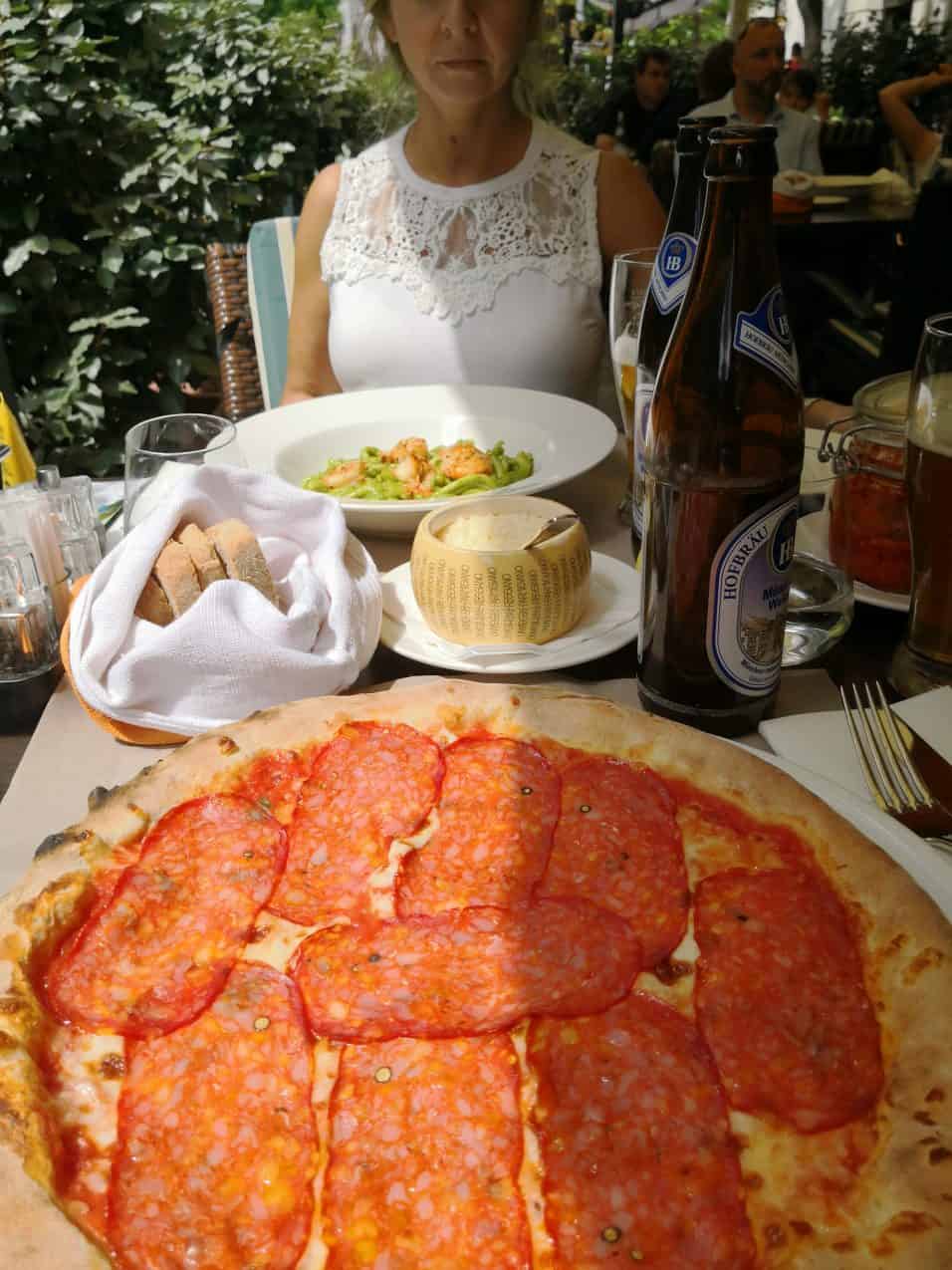 Pinball, Pinball and Some More Pinball
Flipper Museum – Awesome, awesome & awesome!!! – If you like playing pinball then this is 'fat kid in a sweet shop' territory – Was about £8 per person & last for the day – all pinballs are then free! – Adams Family is a personal fav & is associated with a lot of memories! Flipper Pinball Museum – Google Maps
Margaret Island Followed By Bone Marrow
Margaret Island – a Big bit of land with no cars etc – you can rent bikes etc – there are also places to stop & have drinks/food – we stopped & had a few drinks in the sun before going to the Travel Man restaurant!.
TM Kehli Vendeglo Restaurant – http://www.channel4.com/programmes/travel-man-48-hours-in/on-demand/65403-002
We tried 'Bone Marrow' which they did on the show.
It was weird.
I am also putting the 'relentless & horrific wind' that followed down to this! OMG.
We ended up getting a bus back to where we stayed. Like good old pissed up tourists we just got on gestured 'how do we pay' type of hand signals & were just waved on. #freebus
Budapest Day #1 can be found HERE