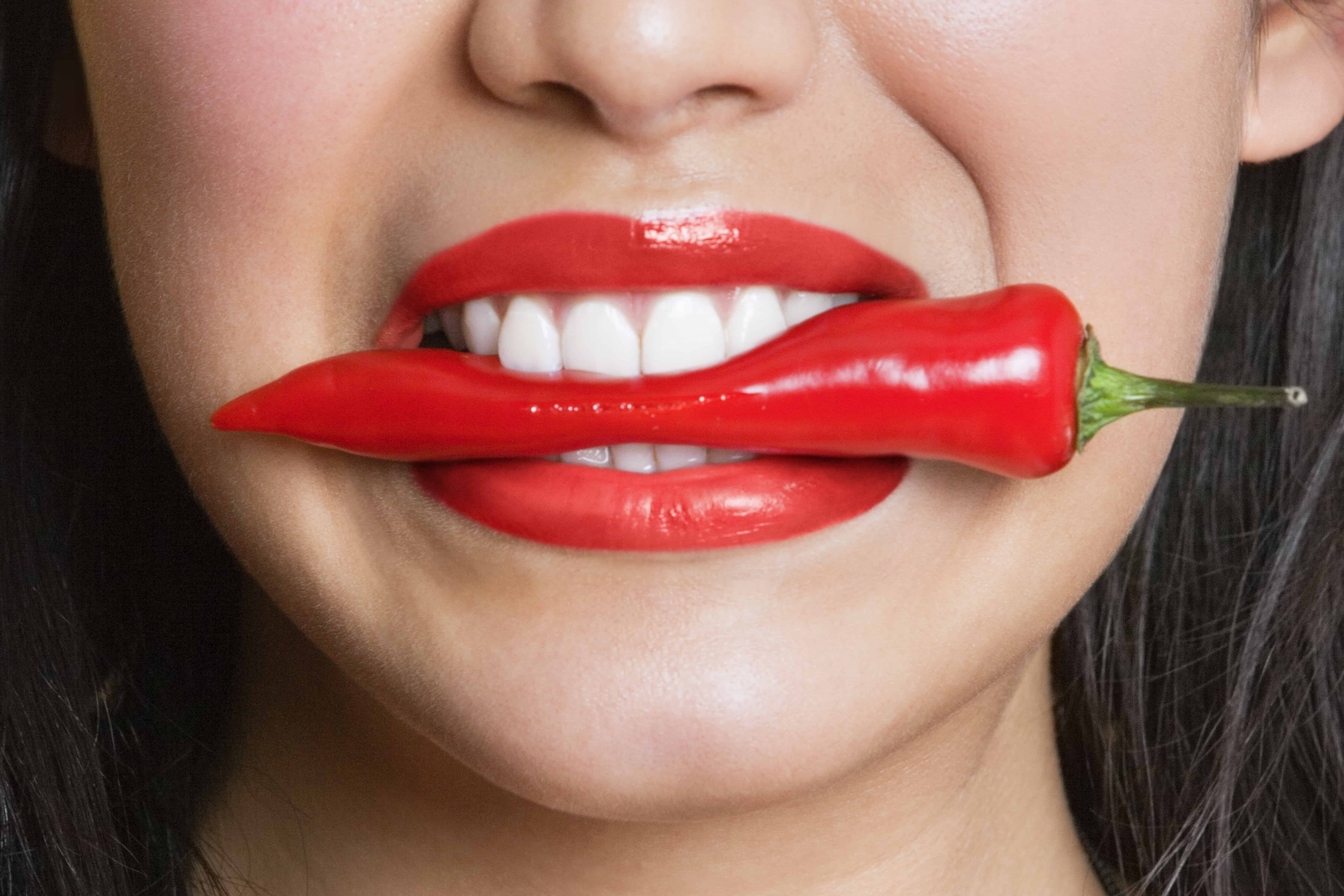 Hvar Best Restaurants – Top 5 – Ultimate Guide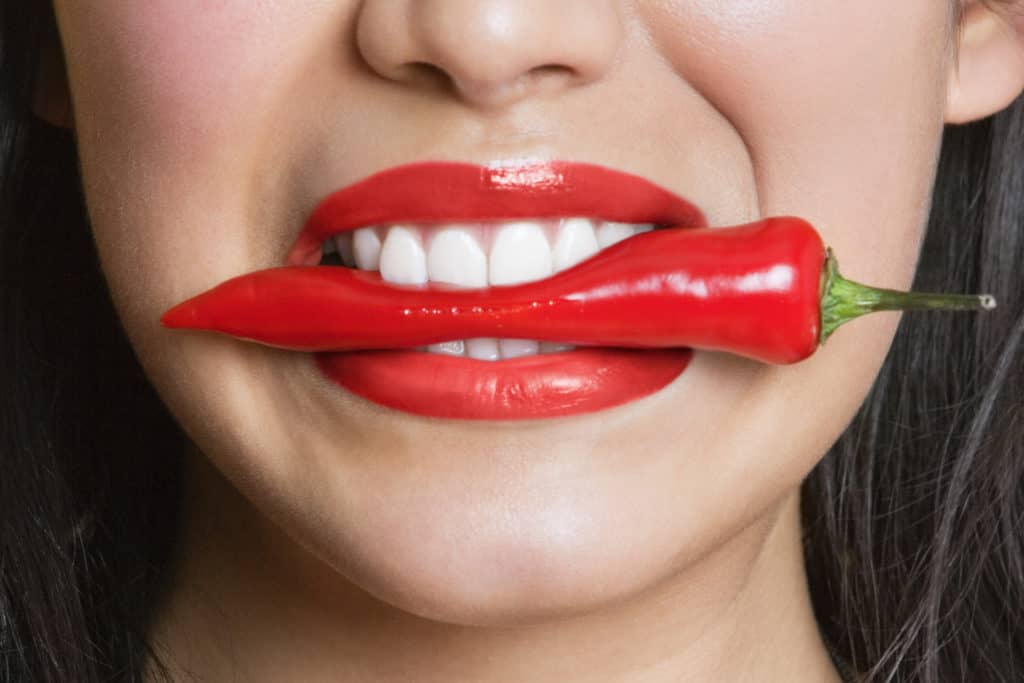 If you're interested in enjoying some fine dining in Croatia, then it's safe to say you have a wide range of options available to you, and it isn't always easy to know which one to pick!
However, in this guide we are going to show you Hvar best restaurants, our top 5 picks, so you will soon know which locations should be your top priority when you're interested in enjoying some delicious cuisine.
Option 1 – Zori
The first option on our list is this idyllic location that specializes in European, Croatian, and Mediterranean food.
Of course, one of the most delightful aspects of this location is the beautiful setting, and if you have been lucky enough to see some images of the restaurant, you'll be blown away by the gorgeous decoration and atmosphere that the place offers. – http://www.zori.hr/
Option 2 – Giaxa
Next, we have this wonderful restaurant that's located just a little away from the main square of the old town, and it's certainly a wonderful place to enjoy a full-blown fine dining experience on a budget.
In particular, the place serves some of the best desserts you'll ever find in Hvar, and they also do some delicious monkfish, seabass, and oysters, as well as the lamb rack. – http://www.giaxa.com/
Option 3 – Divino
Here's another delightful restaurant that has some of the most gorgeous sea views you ever likely to see, which is complemented perfectly by the romantic setting and the amazing menu that's on offer.
In fact, this is an excellent place to bring your significant other for a truly special meal out, and you will be pleased to see that the costs are very reasonable as well.
In general, people tend to be amazed by the quality of the food, as well as the attentive staff and breathtaking views which make this a top restaurant for anybody to experience when they are in Croatia. – http://www.divino.com.hr/
Option 4 – Passarola
This restaurant has a very romantic atmosphere, not to mention the delightful menu that includes cheesecake, truffles, and some gorgeous pasta, as well as a wine selection to die for.
The restaurant is very easy to get to, as well as being incredibly vegetarian-friendly, so it's great if you're looking for a meal that will not include meat on the menu. – http://restaurant-passarola.eu/
Option 5 – Dalmatino
Finally, this option is one of the best budget restaurants in all of Croatia, and even though it's a little cheaper than many of the fine dining restaurants listed earlier this guide, it's an excellent place to go if you're looking for some friendly service and delicious cuisine to enjoy.
It's worth noting that this place scores excellent reviews from most tourists as well, so even though it is a little cheaper than most, it certainly doesn't mean the food or service is inferior. – http://dalmatino-hvar.com/
Conclusion
Overall, it's safe to say that Croatia has many excellent places to eat, and this guide has shown you the 5 Hvar best restaurants you can expect to experience during your stay.
Regardless of which one you choose, you will have an excellent experience that will stay with you for many years to come.