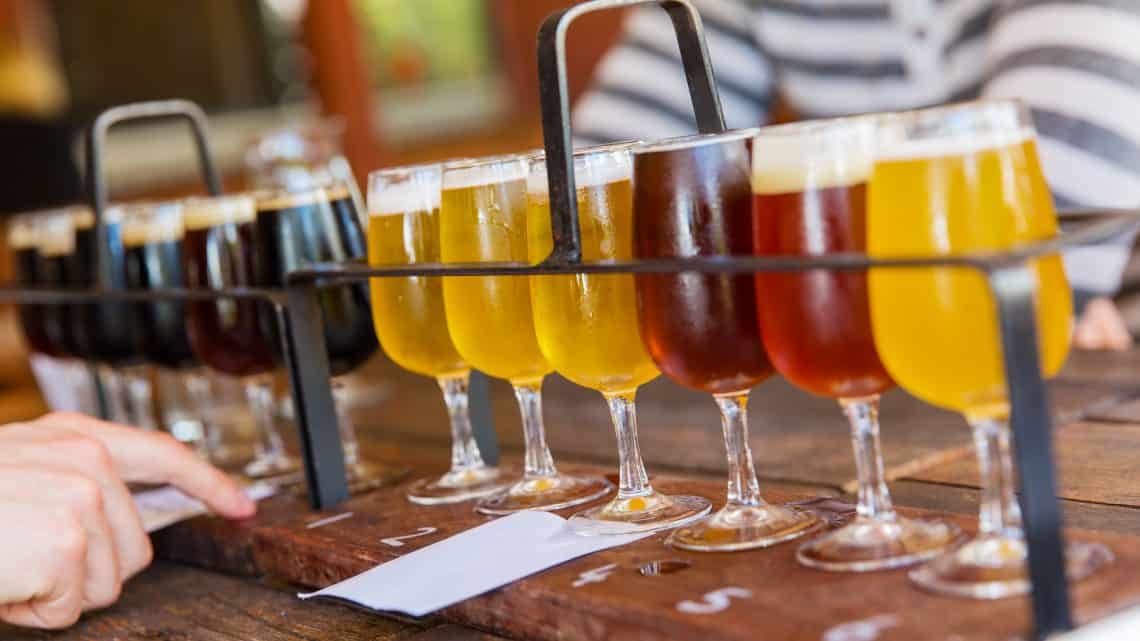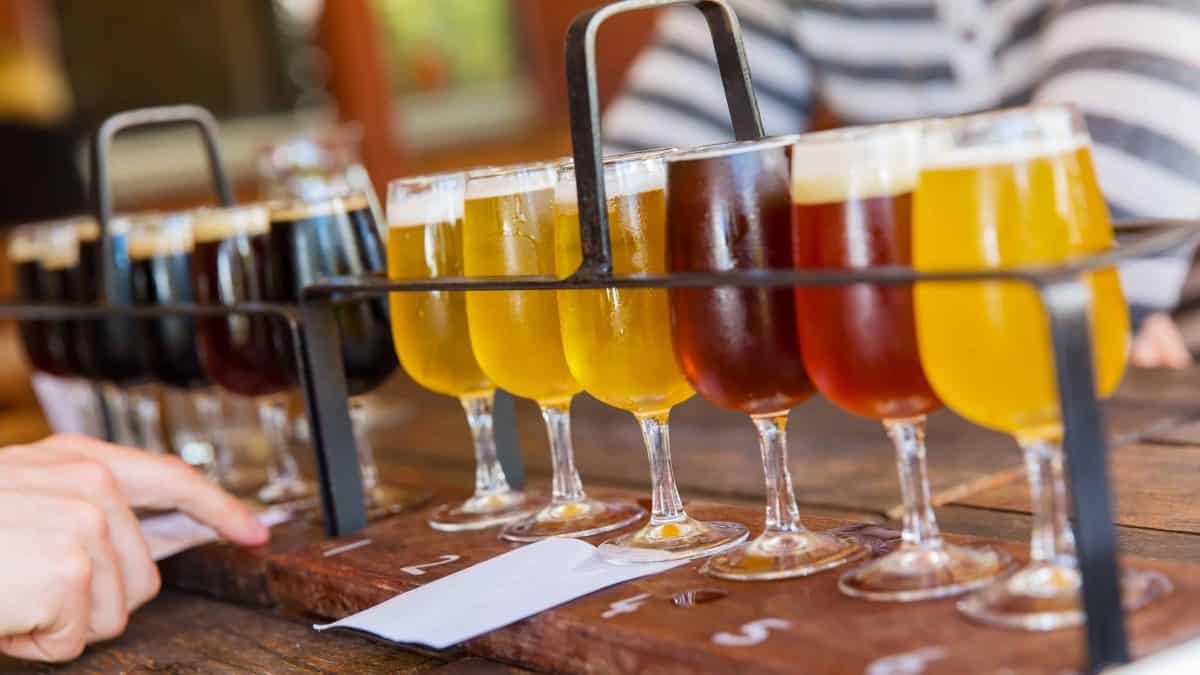 London Craft Beer Map & Guide – Where To Find The Best Pubs
London has a lot of pubs.
About 3,500 currently.
But, if, like me, you have discovered that you really like & enjoy 'craft beer' – then you realise you have just made your life that bit more complicated! The beer Buddha has been awakened!
So I have set about creating my own London Craft Beer Map & Guide.
Going to the pub used to be very easy – Guinness, Fosters, Stella & Strongbow on tap & 'Old Man Wanker' on a pump.
That was it, they were your choices.
For years it was like this.
Ignorance was bliss.
Not anymore.
There has been some sort of beer explosion in terms of choice.
So many smaller breweries are appearing everywhere, all fighting for this new/changed market.
The choices now seem endless.
Most of these choices can be found in cans & bottles.
The off-trade, as they call it (home drinking), is now massive, and this is where people are discovering their new tipples.
So having discovered you like something new – what then happens when you head to the pub!?
To be fair, a lot of London pubs now have a 'Camden Pale Ale' or 'Beavertown Neck Oil' type of offering on tap, which is great**
**Update – May 2022** – How we have moved on in the 2.5yrs since I wrote this. I still have no issue with 'Neck Oil' & happily drink it when available alongside the usual bollocks in 'bad pubs', Camden less so.
In London, there are more & more pubs adding a pump or 2 with craft offerings & love 'em or hate 'em; Wetherspoons are a great (& cheap choice) when all else fails – they all have Punk IPA on draft & all have Elvis Juice & Hazy Jane in 660ml bottles! & they often have other craft offerings.
What if you want more?
What if you want to try small-batch stuff, stouts & porters, sours, IPAs, NEIPAs, and DDH (double dry-hopped) offerings? The list goes on.
Then you need a list.
A focus.
A map, maybe!?
As luck would have it, I have created one, and it has just started – Join us in Beer Buddha enlightenment!
As I discover more, I will be adding to this list.
The idea is that eventually, wherever you are in London, this map will show you your nearest 'proper' craft ale pub.
There is a lot of research needed for this map.
A London craft beer map and guide is no small thing.
I think I am up for the challenge!
Want me to add others to the list? Just leave a comment below & I'll check and add accordingly.
Cheers!