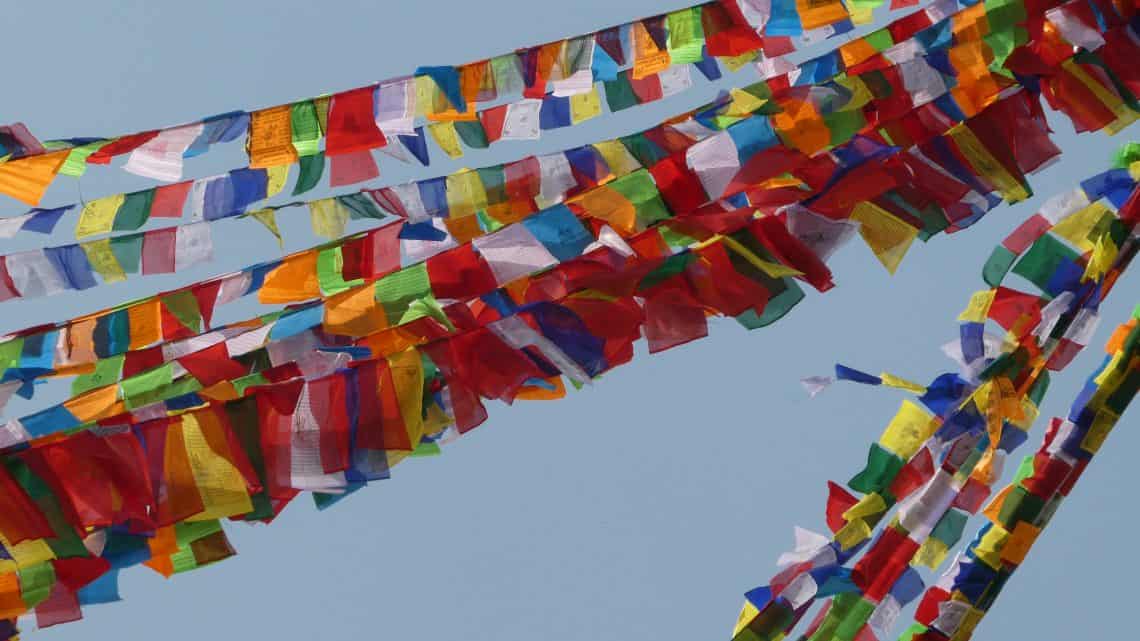 Nepal Day #2 – Kathmandu
City tour of Kathmandu – 8.45am. Us & 3 others.
Saw the sights of Kathmandu. Pretty impressive.
[videopress oHjQCprJ]
Kumari was the 'eye opener' – 10 girls for Buddist families that fit loads of different criteria – beauty, hair colour, the shade of skin, eye colour etc
Then they scare the shit out of them (masks, severed buffalo heads etc) & then after an amount of time the 'coolest' one becomes the Kumari & gets to live in a house with maids & wave at people from a window.
She goes out and sees her family 13 times a year.
We got to see her & therefore we are blessed.
She comes out when enough people a few times a day during a few hrs.
She was 4.
Saw a cremation & another prepared. Oldest son has his head shaved & then has 13 days in a robe doing v little. Quite surreal.
Saw a few pagodas, prayer wheels & the like & then had a shit warm lunch overlooking the main one.
Then went to a place that did paintings on canvas.
Were amazing. Various prices. We got 2 for $50… Which might have been too much but fuck it.
Could have spent a fortune at the place, one of them was over $28,000!
Finished about 3 pm.
We wandered & bought a SIM card for my phone – 5GB for 1,000 rupees. Awesome (£7) to then have a load of data as opposed to £8 a megabyte!!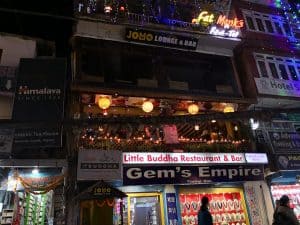 Went for a beer.
Went back to Little Buddha for food. 2 curries – chicken & paneer. Lovely little place.
Bed.