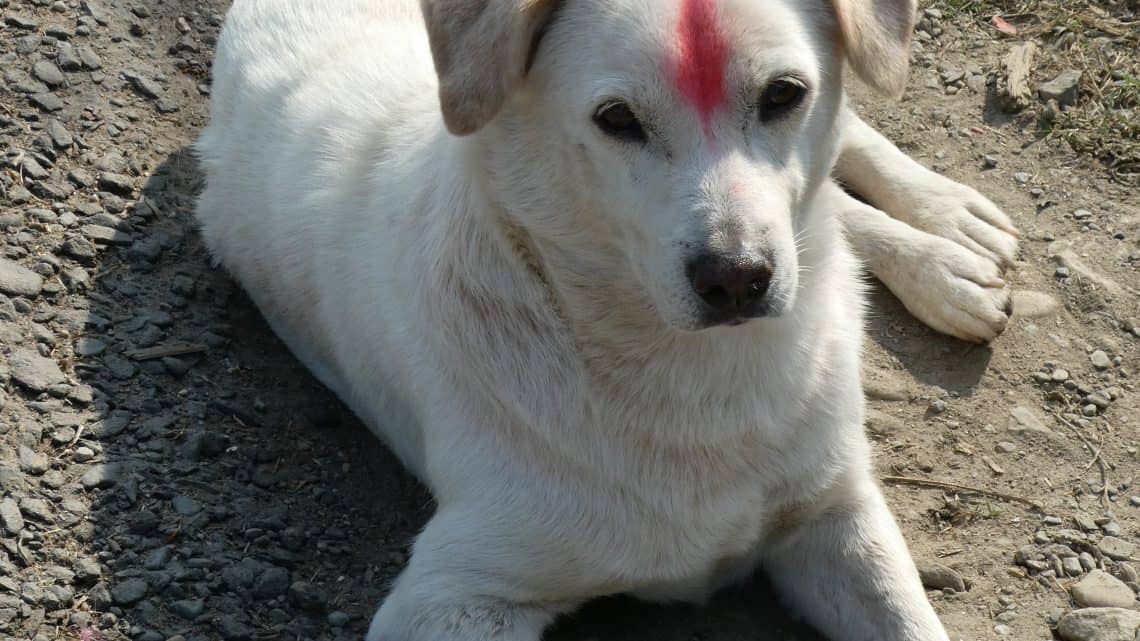 Nepal Day #4 Chitwan
8 am the start.
Off to the elephant safari……..mmmmm, not sure how we felt about this to be fair.
The elephants seem absolutely fine but didn't like the idea.
The reality is that they have been using elephants for yrs & they seemed well cared for.
There was 4 of us on a little platform on top of the elephant – the other 2 were women from Germany, one of them took photos of everything and I mean everything! & she had such a cough!!
We did see Rhinos although I suspect that they are there all the time.
We asked on various occasions if we would see a tiger.
The real answer is effectively 'not a fucking chance' – but they never said this, they always mentioned that somebody had seen once 'recently' although it was probably unlikely that we would.
The 'safari' lasted about an hour so we were done by about 10 am. The river trip wasn't until about 3 pm!
We wandered around the 'streets' around our hotel for quite a while, Very peaceful.
We bought some beer from a little 'shop' & sat in the sun on the grass.
Bless her, the woman from the shop brought us over 2 little stools to sit on.
As we had time to kill we had a bit of a sunbathe next to the pool.
Was very peaceful & relaxing until about 30 kids appeared clearly on a little trip & the highlight of their year! We didn't last long once their excitement 'kicked in'!!
The boat trip was good.
There were alligators in the water & perched on the side.
The guide bloke pointed out various birds which were pretty interesting. They have about 5 different species of Kingfisher.
We then went to the elephant breeding sanctuary.
Quite a weird place as they were all chained up but did discover that they aren't during the day it is just for the feeding in the evening.
I am sure they are quite surprised at why anyone would think it 'cruel' to use elephants for 'work', they have been used for centuries (like horses & mules) but from a tourists viewpoint it all felt 'not quite right'.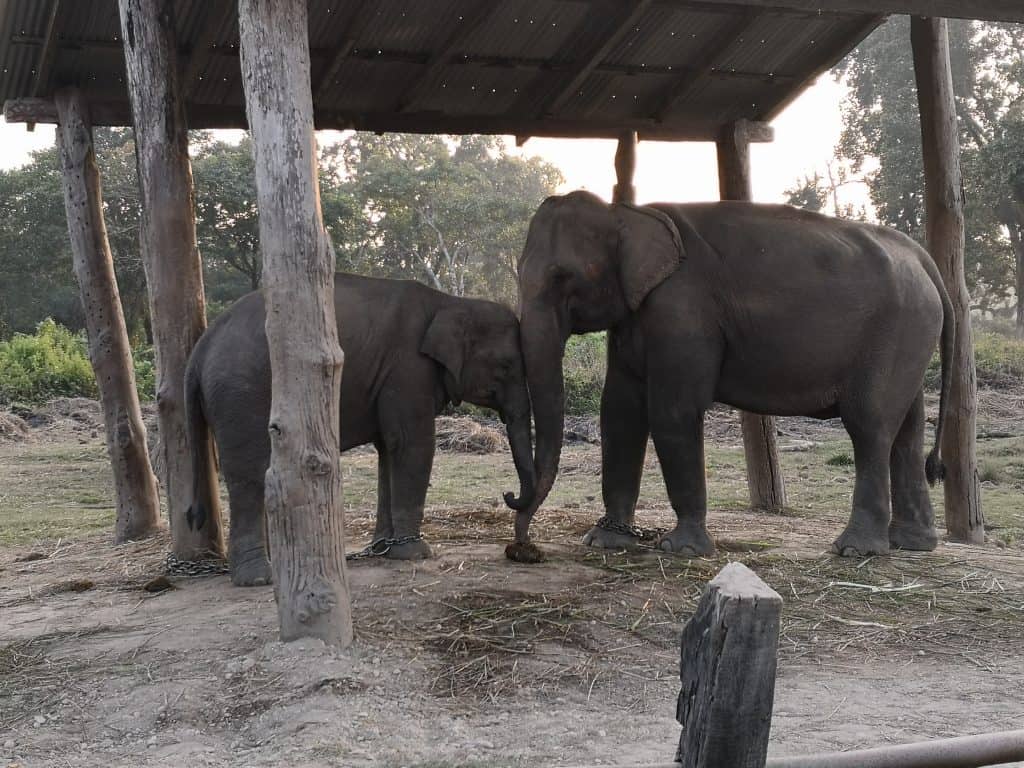 We saw no cruelty whatsoever.
That was it.
We had food that evening which was pretty average to be fair & 2 of the smallest and most expensive glasses of red wine ever.
Bed.