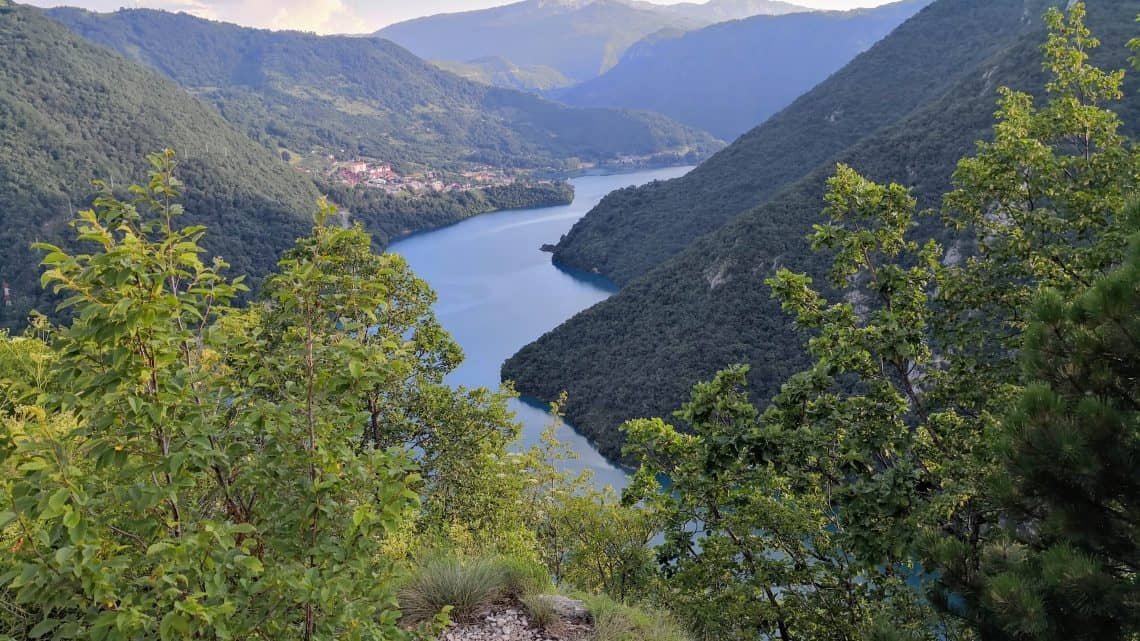 Montenegro Day #6 – Lakes, Lakes and Eco Lodges With Views
Breakfast was dumplings + bits of omelette + various 'cheese' served – the dumplings were lovely and were good with cheese & honey.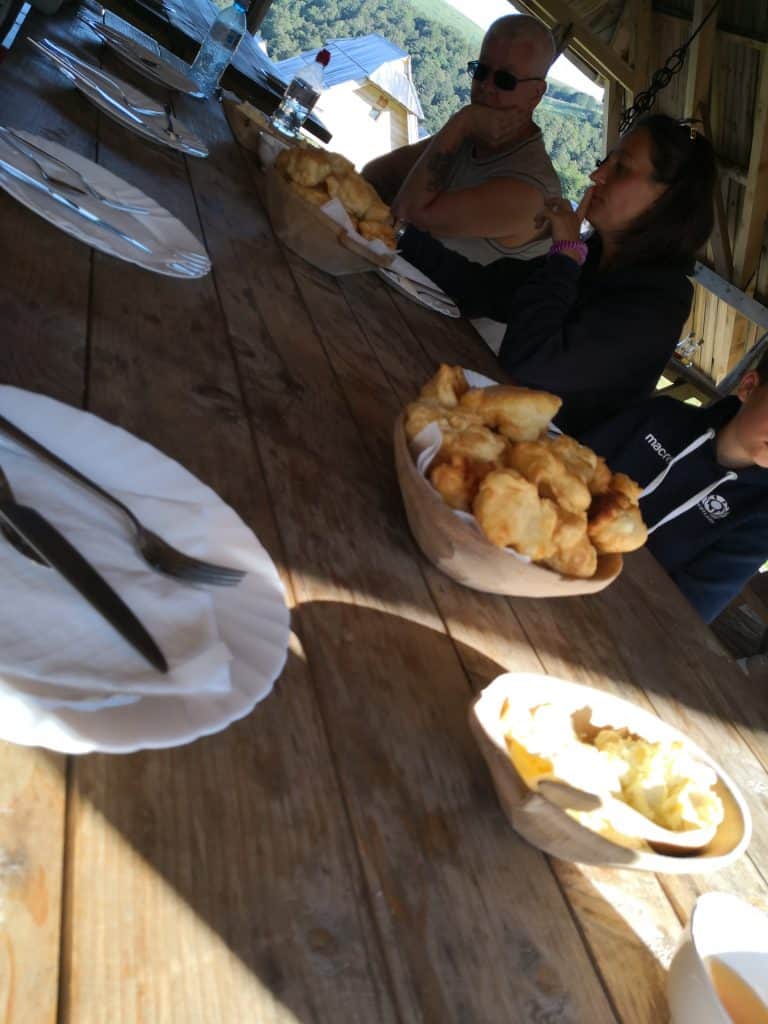 So off we went – 2 lakes to visit – the 1st lake was a 'bonus' due to nobody signing up some hike.
Lisa & I rented a rowing boat for an hour – 7€ as I recall – tried handing the bloke a 50€ note – his reaction was hilarious!! – a smiling facial expression that shouted, "Get to Fuck!". Paid with a 10€ note.
Was beautiful – we were the only ones on the lake except for the family we were with.
[videopress FONtY86G]
We then stopped at a place that loads of Zip Wire 'rides' across a big valley – was half tempted, was half not – in the end, we went for a beer instead.
The family did it & some of the girls.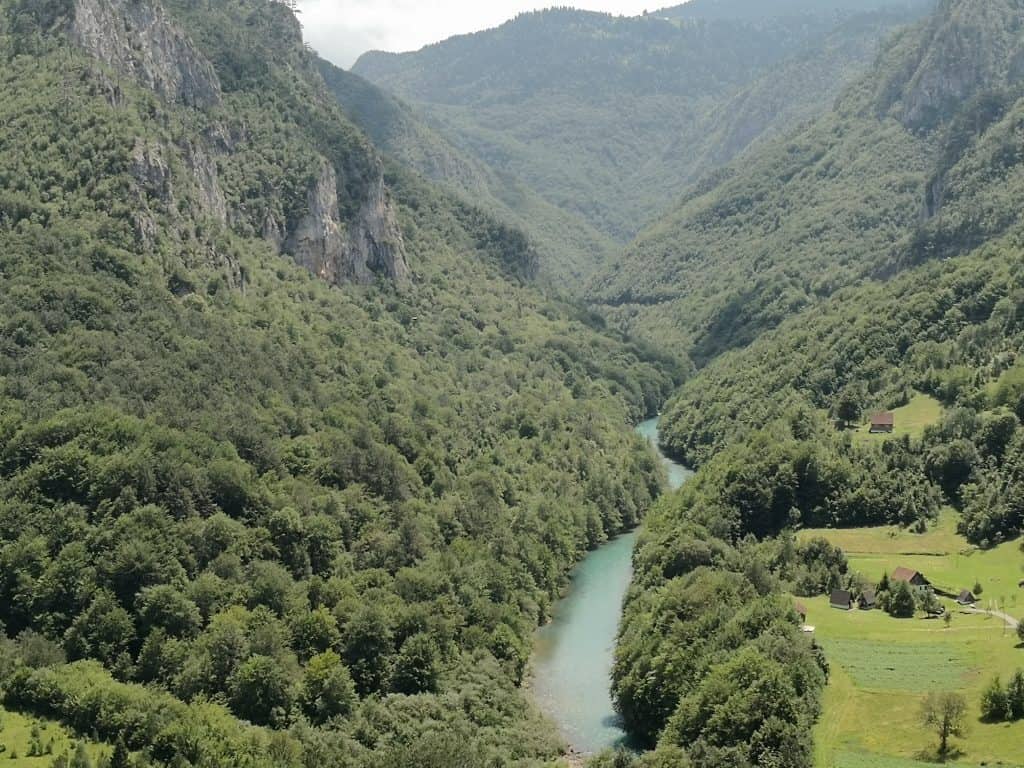 Next stop lunch. Quite a modern place. Lisa got guilted into having 'lamb cooked in milk' a traditional meal…..she wanted carbonara.
Bollocks to that – I had pizza.
I won.
Next stop – another lake. Massive.
Took 2 hours to walk around (plus a few 'wrong turns'). Durmitor National Park.
More driving & eventually getting to a 'beauty photo spot' – had the look of what I imagine a lot of Scotland looks like.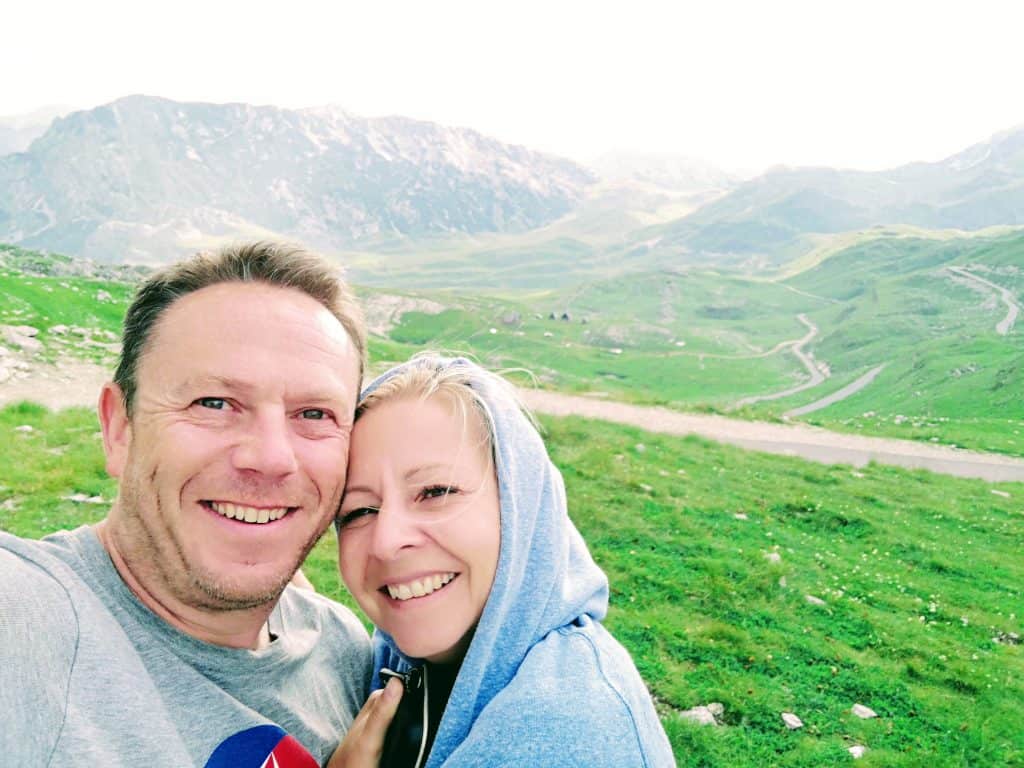 More driving & then finally to our accommodation for the last 2 nights – another 'Eco Lodge' but this one had electricity, lights & out own shower and toilet. It also had a little cabin which sold beer & cooked nice food! – weehay!!
Eco Lodges – Etno Selo Izlazak
The view was pretty impressive.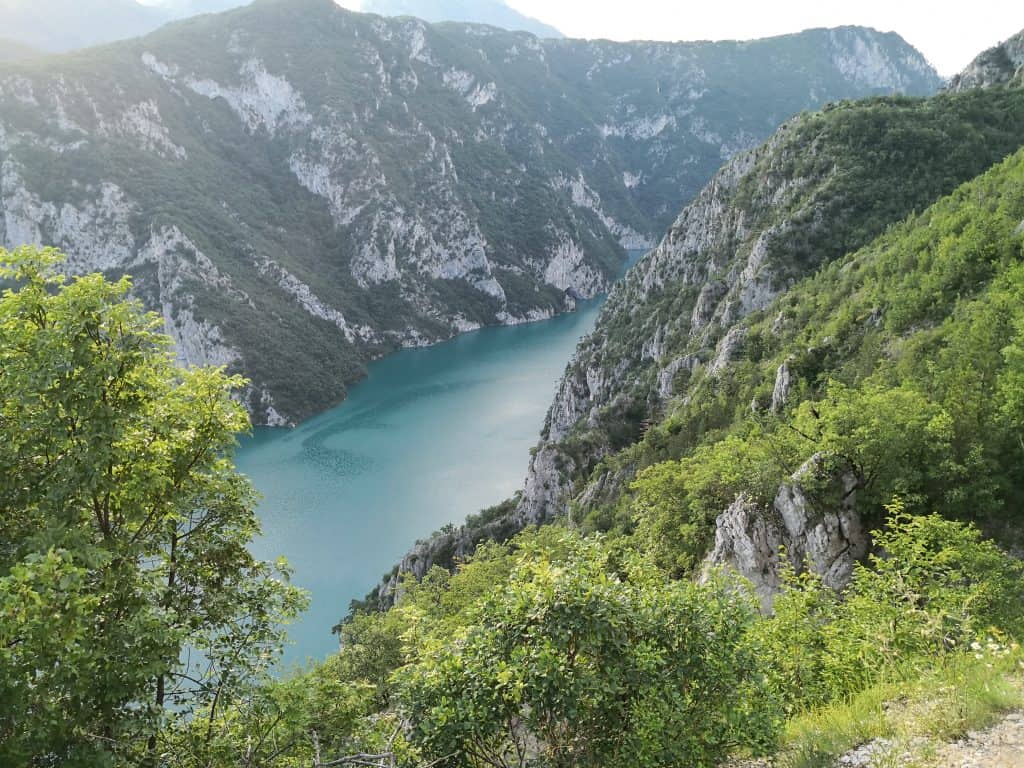 No Google Map again as we were off the grid again with no WiFi.