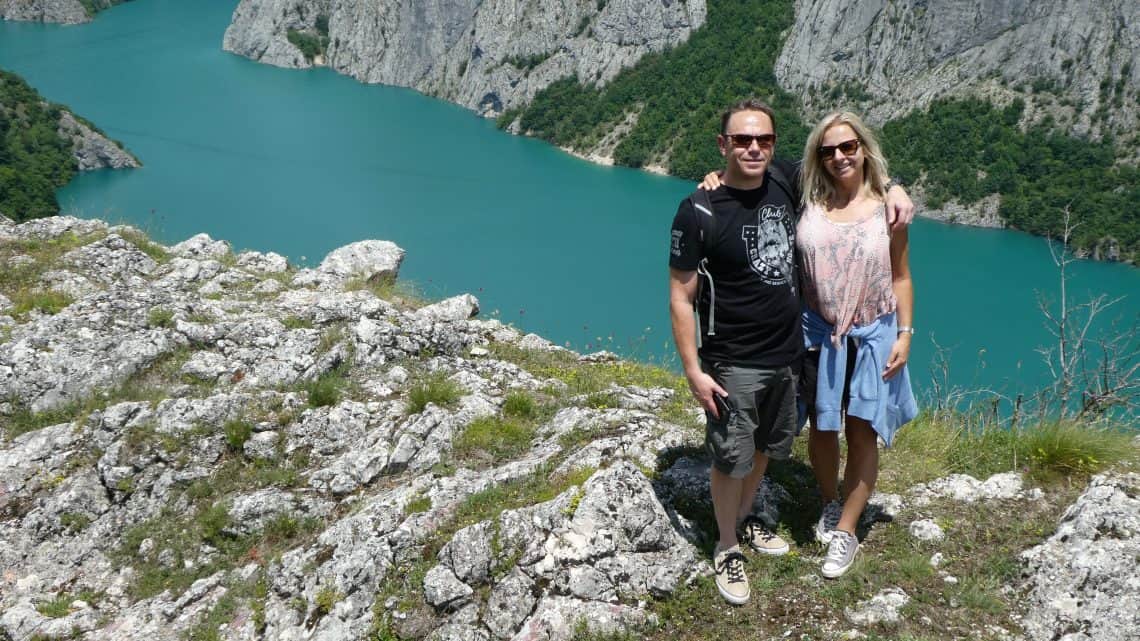 Montenegro Day #7 – Last Day, A Long Walk And A Boat Trip
The final full day.
Tomorrow we travel home.
There was also a small matter of England v Sweden in the Quarterfinal of the World Cup.
It had not escaped our notice that despite where we were staying was pretty small, that most of the other people staying were Swedish!
Breakfast With A View!
Today was breakfast with a view. Wow.
We had signed up for a boat trip & also got a 2-hour walk with another guide before.
It was lovely.
The surroundings were great, the sun was out & there was a nice breeze.
The guide stopped every now and again to point out various plants, flowers etc, was very interesting (Christ on a Bike, how old did I just sound!!).
[videopress 8BP28AmV]
The walk was actually more like 3 hours.
Some of the views were magnificent.
Boat Trip With A Bucket Of Beers
Then the boat ride.
Illija had organised for there to be beer on the boat.
Shoes off & dangling in the water.
Bliss.
We were the only boat on that massive stunning lake – in most countries, it would have been stuffed with various trips & canoes etc.
Nothing.
Just us.
We were picked up after the trip & back to the lodges ready for the football.
We won 2-0 which was excellent – was never really in danger.
Ironically it was a bit of an anti-climax which is hilarious when you mention England, football & winning.
They set the TV up outside.
We've had worse views.
That was it really.
We had quite a few that evening basically because we started early! Think this was the 1st time we were maybe a bit pissed #detoxbreak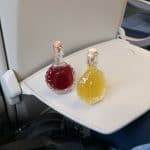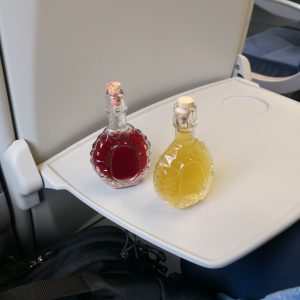 Went to bed, up pretty early for brekkie & then into the transit off to the airport.
Train home & we had the honey liquors.
All in all a fantastic trip!
Untravelled Paths triumph again & we return…
….Knackered.
&….no work for Lisa.
A new era.
#ngoa – Nobody Gets Out Alive.
Travel Wanker Blog – Montenegro.